Crestline Big Bear Lake
Home to the world famous Snow Summit mountain bike park. HaHa joking.. Crazy to think that Big Bear used to be a stop on the UCI pro down hill circuit. I'm not even sure it was UCI then. Nonetheless Big Bear does have a chair lift assisted bike park (Snowsummit). As well as a none lift assisted bike park (Sky Park). In addition to those they have a bunch of really awesome trails throughout the national forest. This was my first time riding these trails. Having been up here earlier in the year taking pictures I was stoked to be riding this time. We have gotten a lot of rain this year in Southern California. On this day the trails were loose and dusty. More of what I am used to riding around here.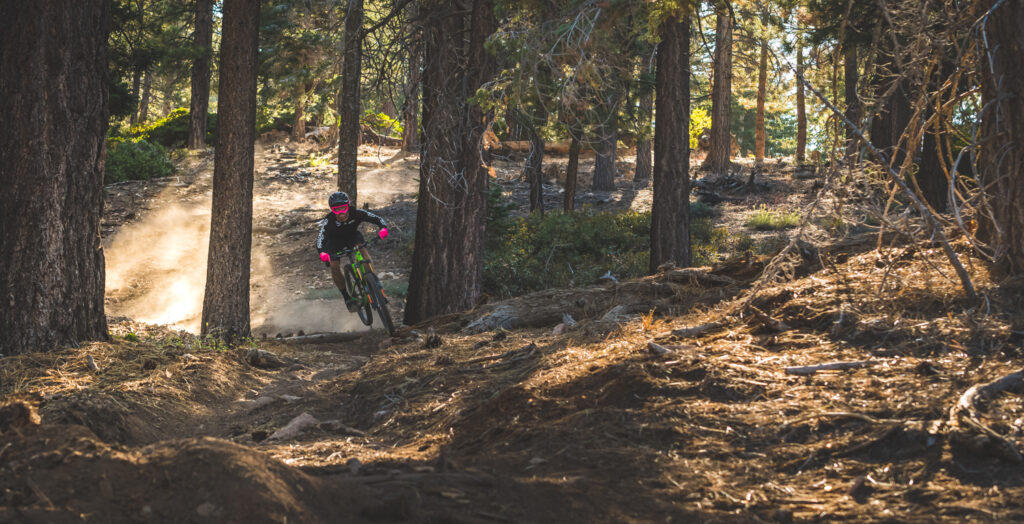 More to come
I have more videos and pictures of more trails in Big Bear. I will be adding them soon..
get social: check out my
Instagram Strava YouTube Twitter
Questions?