Riding from Carlsbad to Palomar Mountain.
Cycling Palomar Mountain
Chad and Clint are both mountain bikers. While they had road bikes. Chad had only had his for a few months and Clint's was more of a commuter bike. At the time I didn't even have a road bike. I borrowed one from a friend the day before this ride. I'm glad it fit! haha..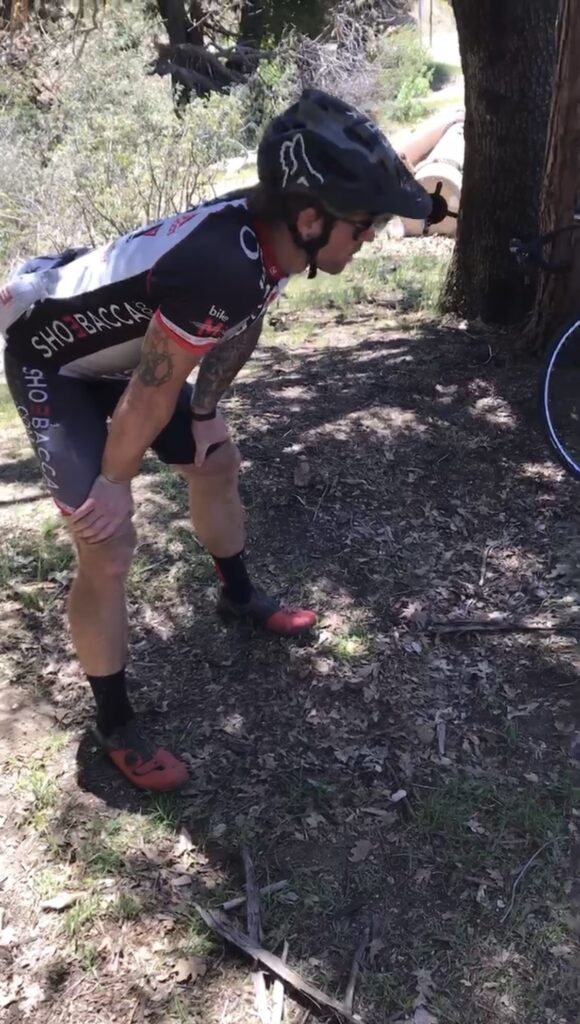 Ride stats and map
What I think is great about this ride is. Starting from the coast and riding to the top of Palomar. Looking back at the coast from Palomar mountain. You really get the sense of the distance you traveled as well as the elevation gained.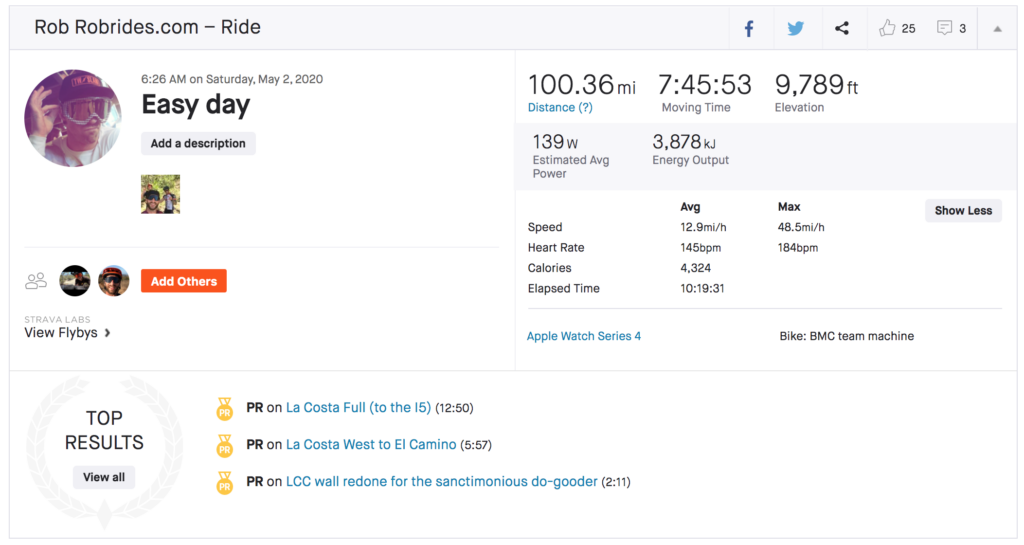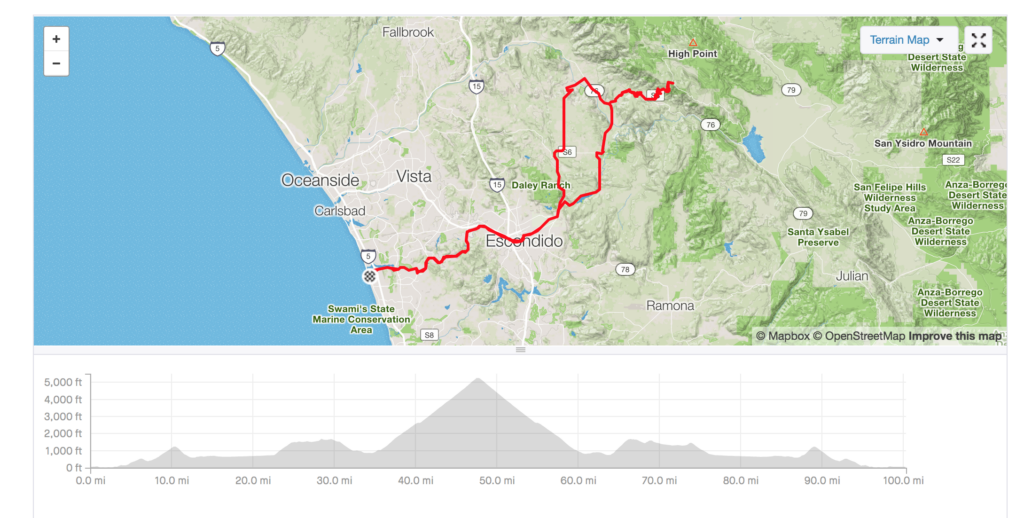 For more Palomar Mountain ride information check out my strava
Goodtimes
Why the hell not right!? I would highly encourage anyone that hasn't ridden triple digits to attempt it at some point. There isn't anything better than pedaling for 10 hrs with your buddies. Now that I think of it there are plenty of things better than that. Yet for some reason it is pretty cool. I guarantee that a Coors Light will never taste better! 
Stay connected!
For all your photography needs click here!
get social: check out my