Carlsbad to Palomar Mountain, Century road ride.
100.1 miles, 9,700 ft of climbing, 7:45 moving time.
Cycling Palomar Mountain
We are 3 mountain bikers that hardly ride road bikes. That decided to ride from the coast in Carlsbad to the top of Palomar mountain and back. I hadn't been on a road bike for years and borrowed one from a friend the day before this ride.. It was a long day, 10 hrs total! but we had some fun. I think we are going to do 200 miles in 2 weeks? Maybe?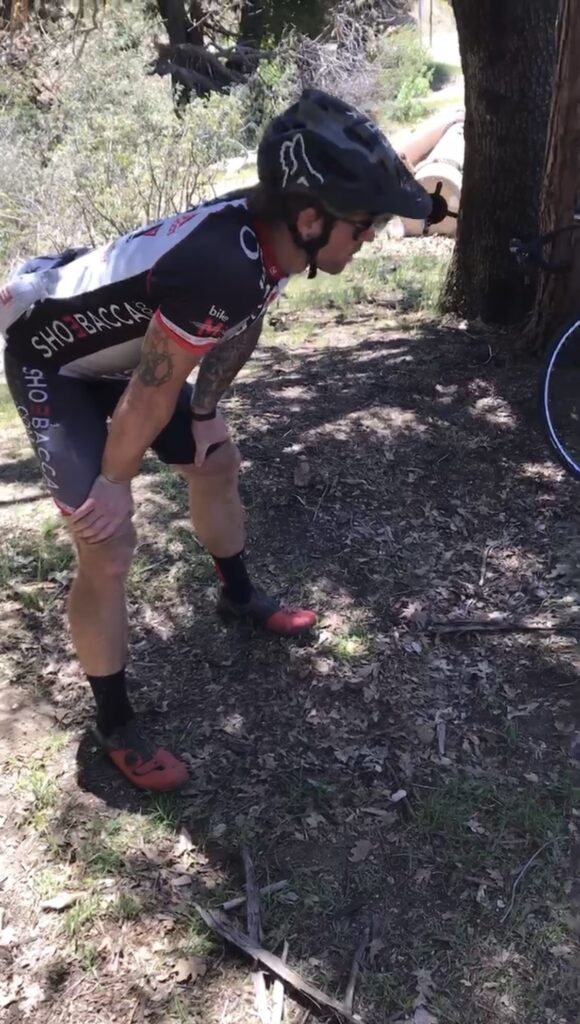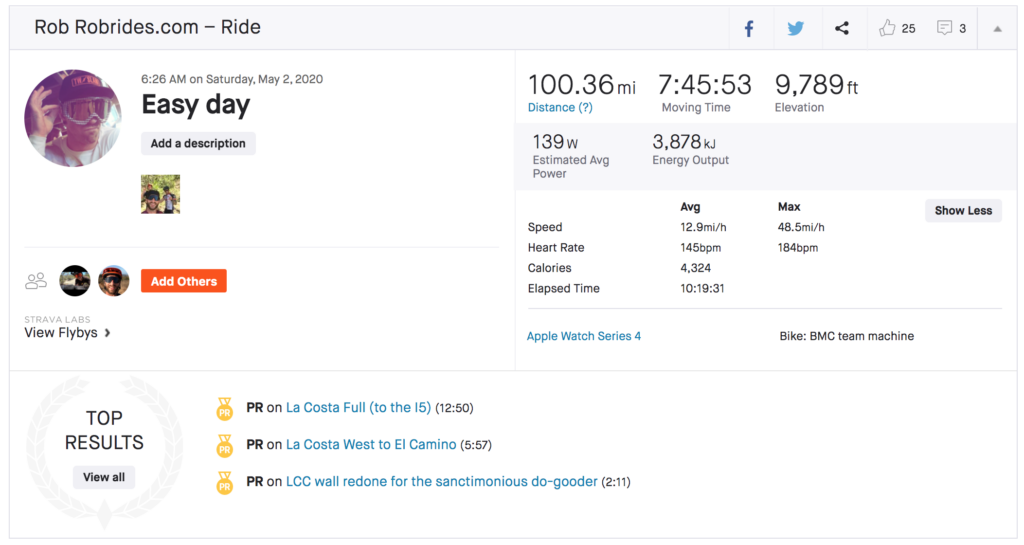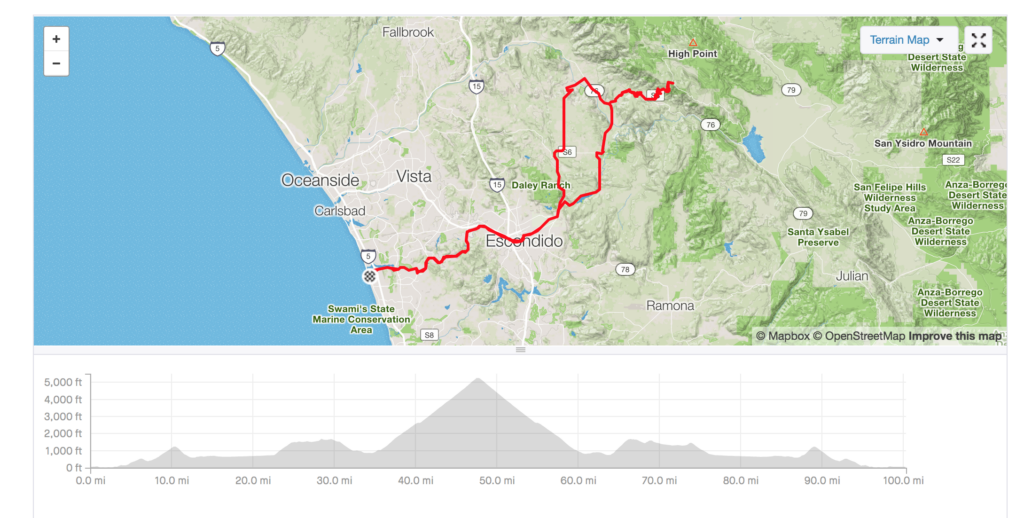 For more Palomar Mountain ride information check out my strava
Stay connected!
For all your photography needs click here!
get social: check out my