Who the F*ck is R O B WESSELS?
Mainly just a dude that likes to ride his bike..
Professionally
For the past 13 years I worked as a strength and conditioning coach. In those 13 years I was fortunate enough to work with some amazing athletes from MotoGP to the Nfl. I was also fortunate to work with some of the best physical therapists in San Diego rehabbing individuals; getting them back to peak physical performance and otherwise kicking ass. 
My training philosophy has always been simple:
Have a "why", a goal, a purpose.
execute the plan and achieve the goal.
sounds simple enough but some like to over complicate it. As far as training methods I focus on using exactly what the individual needs to yield as much as they can from training. that means not wasting time on useless shit (over "functionalized" training). Just tried and true, scientifically grounded performance training. if you have more training questions email me!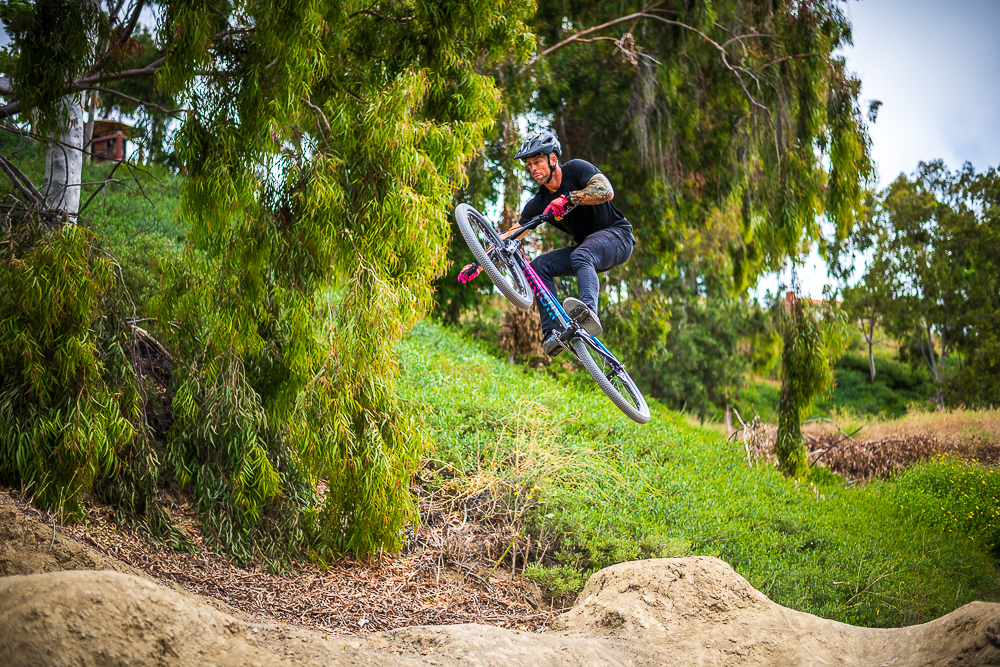 Personally
As of 2020 I'm focused on Enduro and downhill racing. I'm hoping to grab an EWS qualification this year and do some international racing next year. I got my first motorcycle when I was 3 and grew up riding motocross and racing in the desert. I Started riding mountain bikes when I was 8 (Those were the elastomer rock shox days). I really started racing mountain bikes in 2016 and then only Cross Country riding and racing. In 2017 I raced CAT 1 cross country but the gravity riding appealed to me more. So I bought an enduro bike in 2018 and in 2019 competed in a few local Races as well as a BME in telluride. This year is really the first year focusing on endro. I am currently racing Pro and plan on using the rest of my 30's to "send it". More or less just seeing where it takes me. I am incredibly competitive with myself way more than anyone else. I want to see what I am capable of, I am motivated and driven.