Who is Rob Wessels?
Mainly just a dude that likes to ride his bike..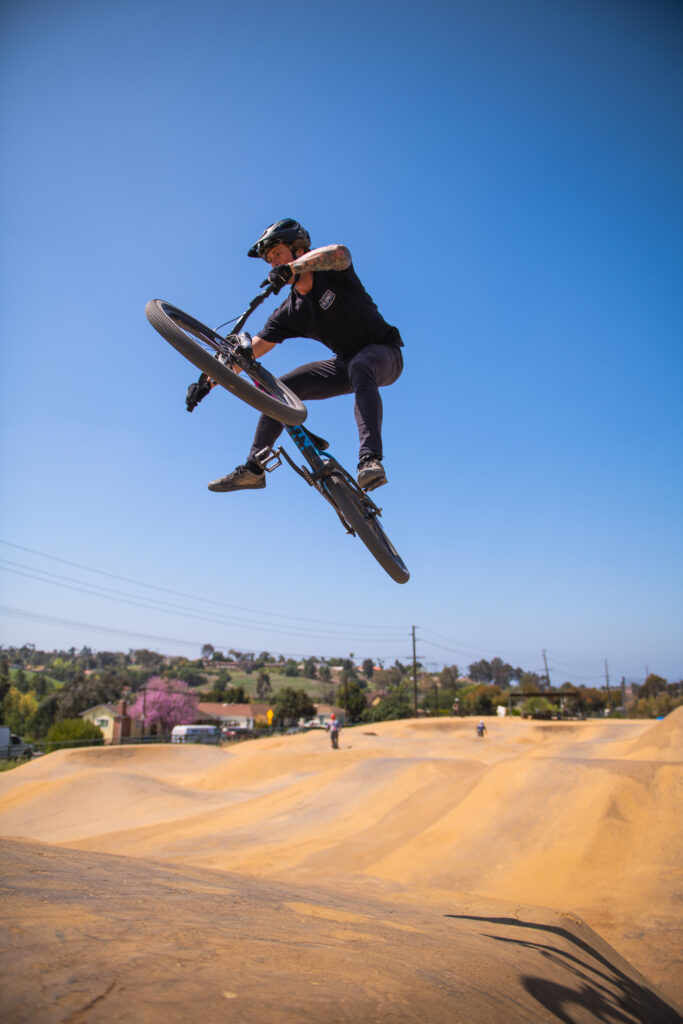 Professionally
I spent 13 years as strength and conditioning coach. In those 13 years I was fortunate to work with some amazing individuals: Red Bull athletes, MotoGP, NHL players, NFL players, Triathletes, Mountain Bikers and the list goes on. I was also fortunate to work with some of the best physical therapists in San Diego rehabbing individuals; getting them back to peak physical performance and otherwise kicking ass.
While I thoroughly enjoyed that I decided the make a change and pursue my passion for photography and marketing. Freelancing for Outdoor companies, Bike Brands, Health products and commercial real estate. see rDUBcreative.com
On the bike
I got my first motorcycle when I was 3 and grew up riding motocross and racing in the desert. I Started riding mountain bikes when I was 8 (Those were the elastomer rock shox days). I started racing mountain bikes in 2016 and then only Cross Country riding and racing. In 2017 I raced CAT 1 cross country but the gravity riding appealed to me more. So I bought an enduro bike in 2018 and in 2019 competed in a few local Races as well as a BME in telluride and Big Sky Montana. Dipping my toe back into the endurance realm in 2020 I purchased a gravel bike. Just trying to keep that fitness in check and to have a little fun in drop bars with my friends.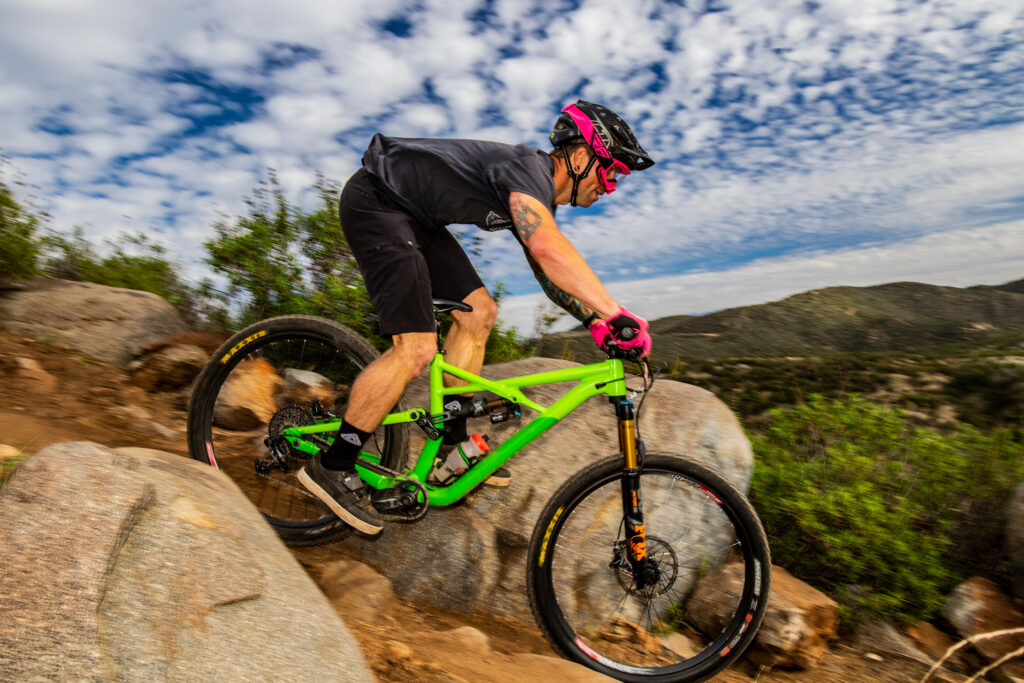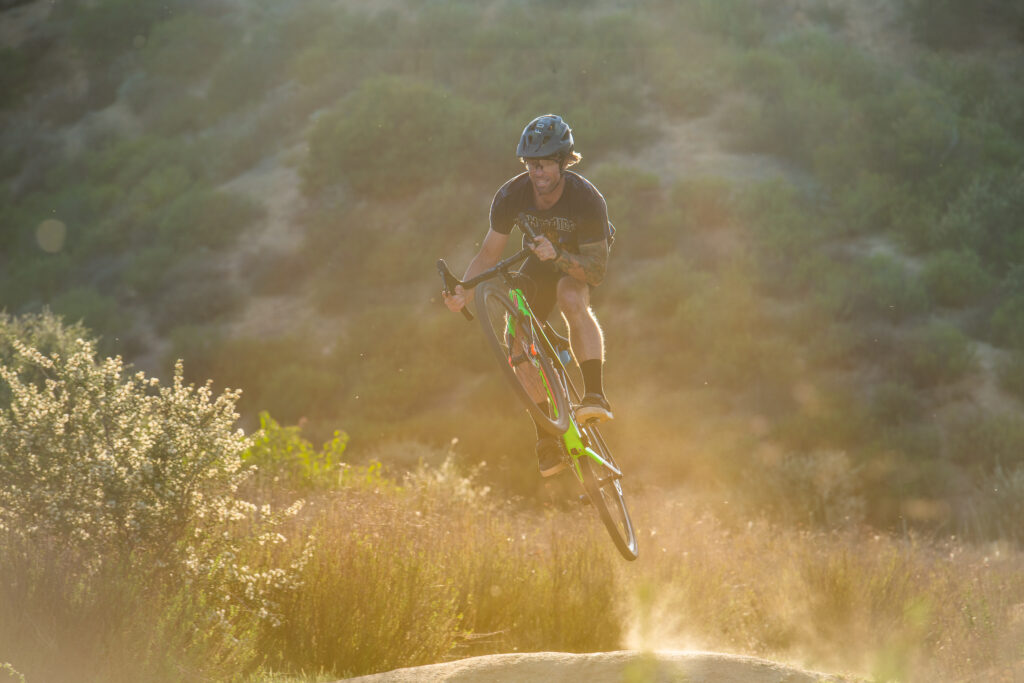 Thanks for stopping by!
Stay connected