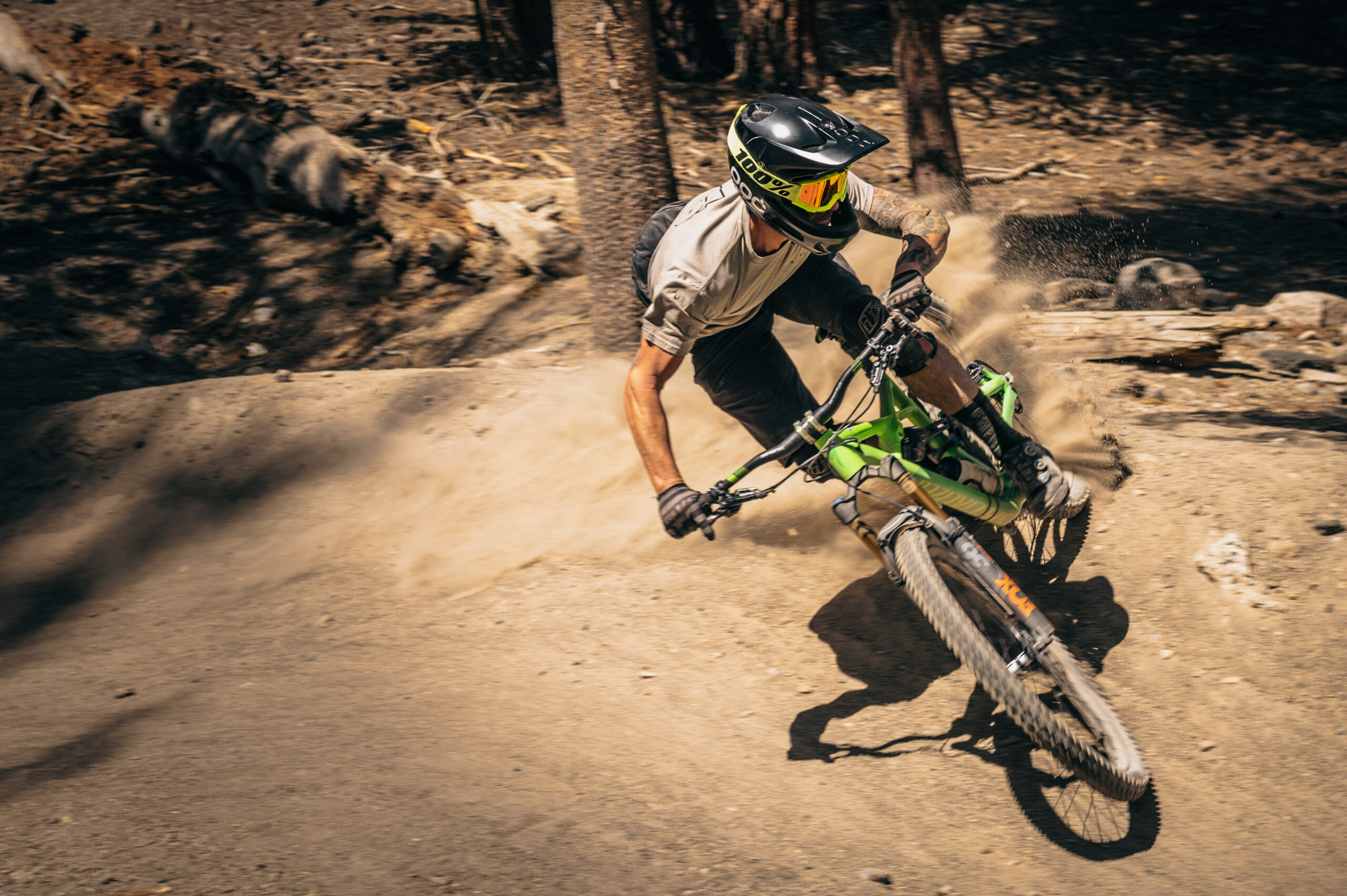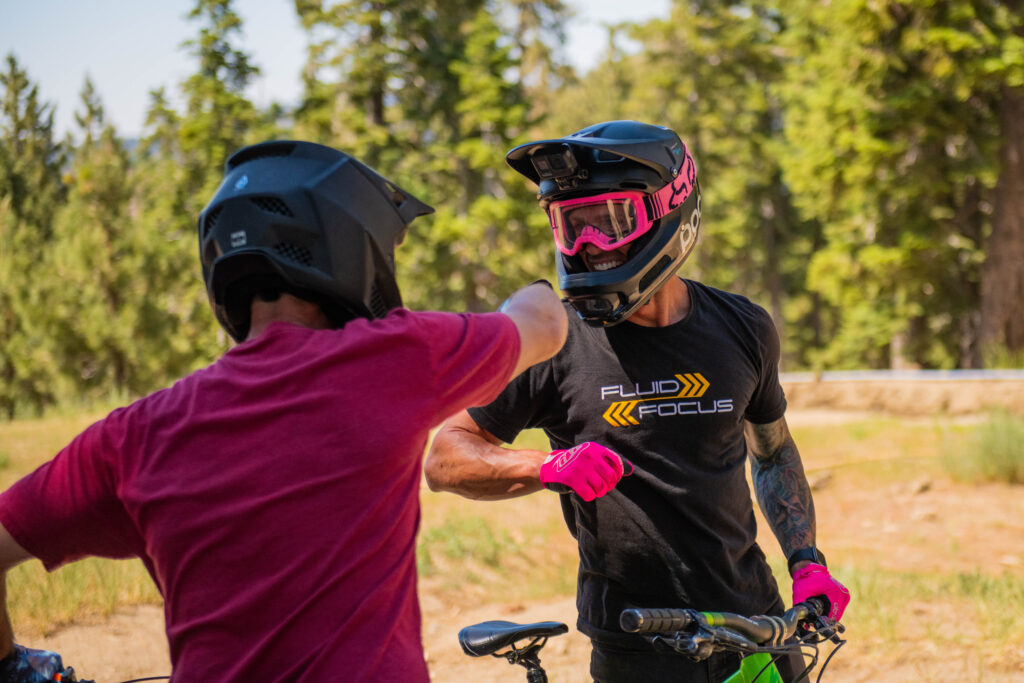 About me
Growing up riding motorcycles and some BMX; my passion for mountain biking really started in 2016. At this time I started training to race US Cup XC the following year. I enjoyed being on the bike 6 days a week training and getting big rides in on the weekends. but my passion didn't lay in XC.
One day while riding my XC bike at some local trails I looked across the canyon a saw a guy (now friend) hit a step down on his bike. I looked at my spandex and realized that I would rather be hitting jumps.
So I bought an Enduro bike in 2018. It's the same bike that I still ride today. 2017 Specialized Enduro Comp (the green machine will never die!).
At this time I also turned 31 and I began to understand the concept of time more. The fact that I'm not going to be here for ever and that realistically it could all be gone in a instant.
The commitment I made to myself is to go hard until I can't anymore. I enjoy the chess match of overcoming fear. Being in my mid 30's now my body is strong and feel more capable than I was in my 20's. I know I'm not going to have that for ever and I am going to make the most of it until it's gone.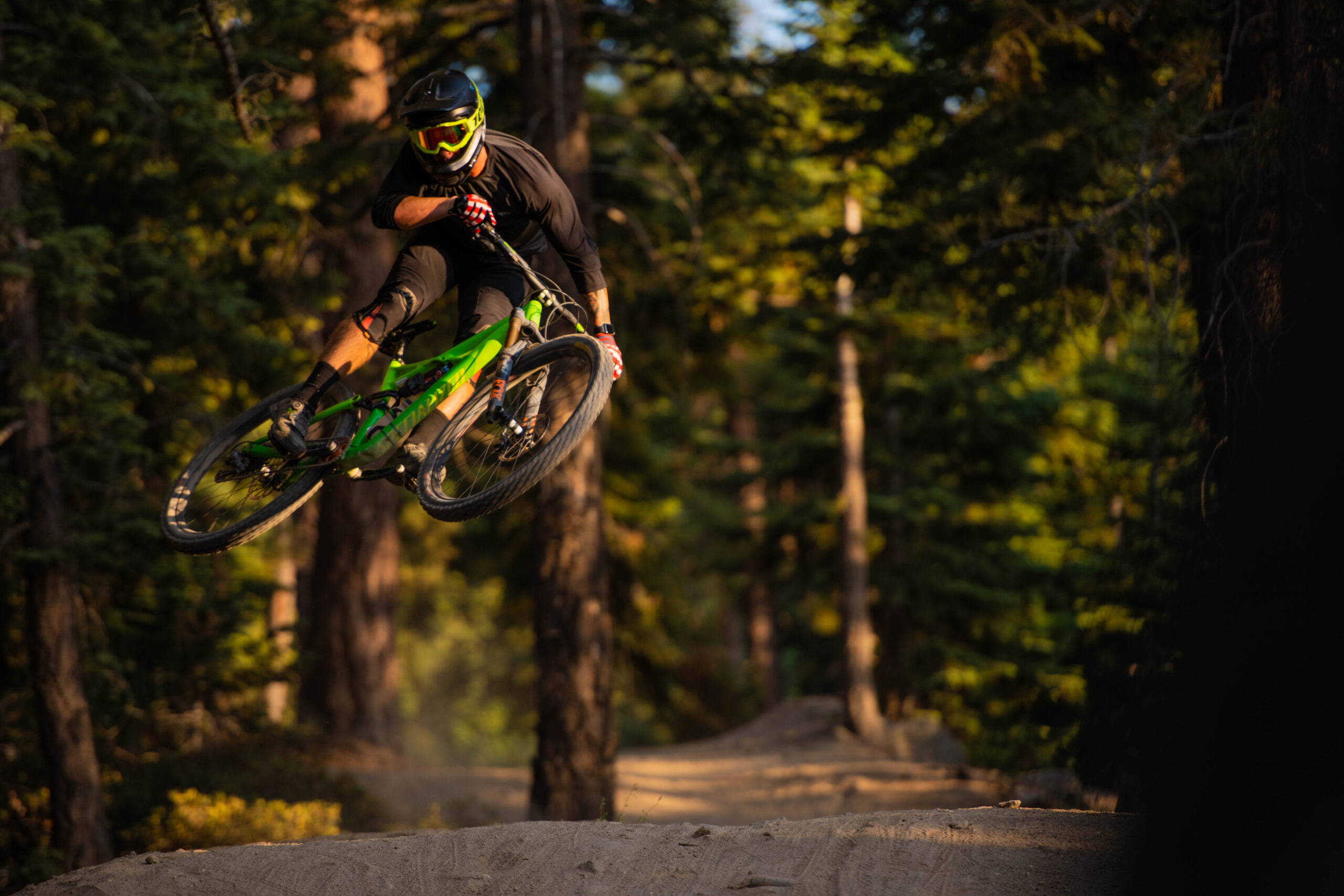 Thanks for stopping by!
Stay connected