Unboxing the new Spinergy GXX wheel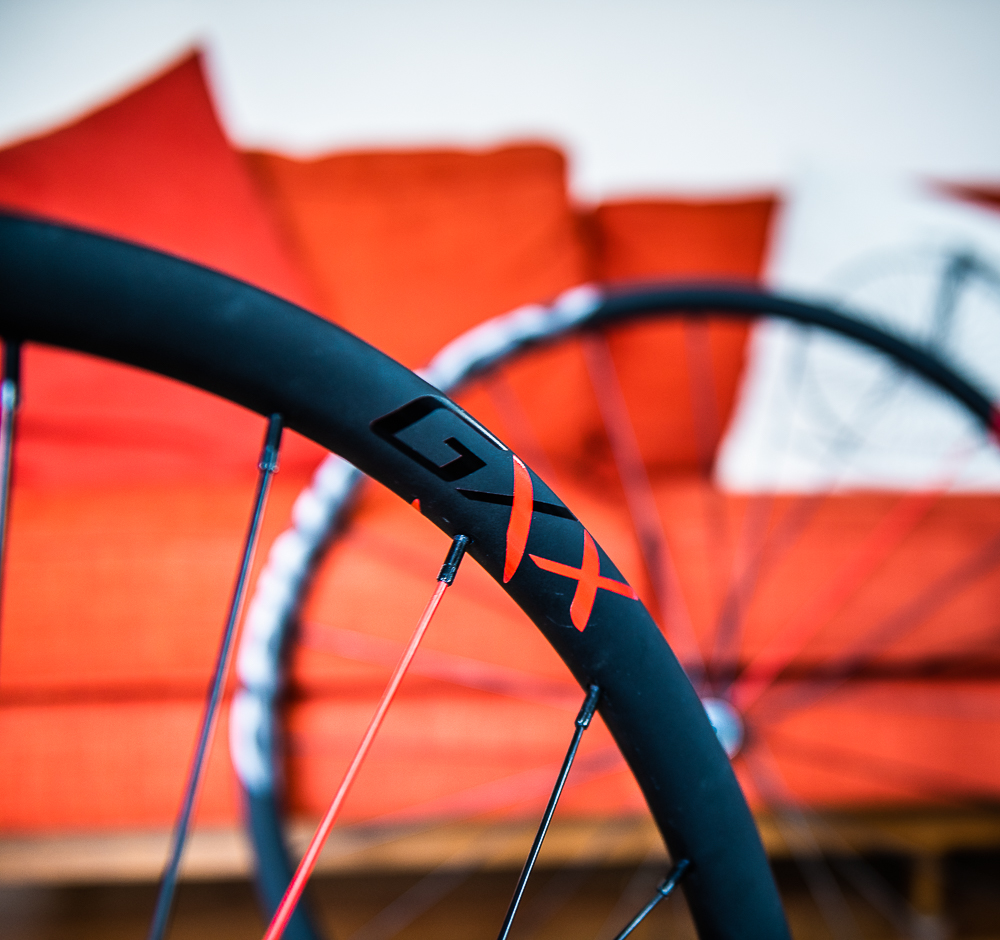 Spinergy GXX Review
Kathy originally got these wheels shipped to her back in the beginning of September 2020. We were out in Idaho after I raced the BME Big Sky. She was getting ready for the Fist Full of Dirt gravel race in Cody Wyoming. Spinergy needed a "ringer" to put them through their paces. Kathy was that ringer and she definitely put them through their paces! She subjected the Spinergy GXX wheels to well over 2,000 miles of abuse, or riding as she calls it.. Spinergy refers to them as the "King of gravel" wheels. How did they fair with the "Queen of Dirt"?
Durability
Seemingly a very durable wheel set. For the entirety of her riding the spokes remained tense and the wheel straight. Upon pulling the wheels off her bike in getting it ready for 2021. I noticed 2 things:
There was a crack on the rim around one of the spoke nipples. This was interesting because it looked like what would happen when you over tighten spokes. But the PBO spoke seems to run a relatively low spoke tension.
The bearings were completely toast. And damn I wish I caught that sooner. I'm pretty sure that they were in that condition when she raced the BWR Cedar City. Sandpapery wheel bearings don't help your racing efforts.
In defense of the rim, male and female alike. I think you would be hard pressed to find someone that has/could ride this wheel over the terrain than she did. I would say it fared extremely well.
Inside rim diameter
This rim has a 24mm inside diameter and is made for tire size 40mm and more. So if you like running those speedy 38's you might have an issue. For the entirety of these rims being on her bike she had IRC Boken Double Cross 42mm tires. With 42mm she had no issue with this.
In short if you run a wide tire on a narrow rim it can negatively change the shape of the tire and decrease handling. Having a wider inside diameter of a rim will allow the tire to maintain a shape more conducive to handling.
This concept definitely deserves its own blog. And someday I will get to it..
PBO Spokes
Spinergy claims these spokes to better, lighter, faster. They do appear to be both light and fast as well as durable. Also available in 9 different colors so if you want to "bring that color" you have the option to do so.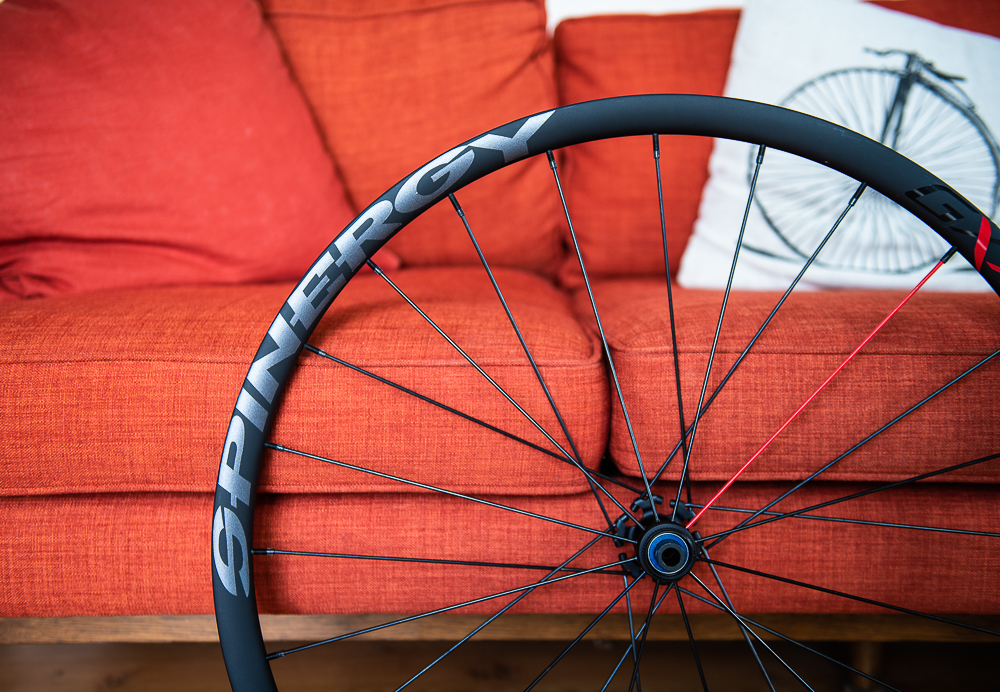 King of gravel?
To announce that the "king of gravel has arrived" you may want to make sure that you have just that. Especially when you give them to the "queen of dirt". Would I refer to them as the king? probably not.
I would say that they are a solid option for your gravel bike. Especially if you plan on getting in some big miles or potentially racing. At $999.00 for a pair they aren't cheap but compared to other wheelsets I believe they are a great value.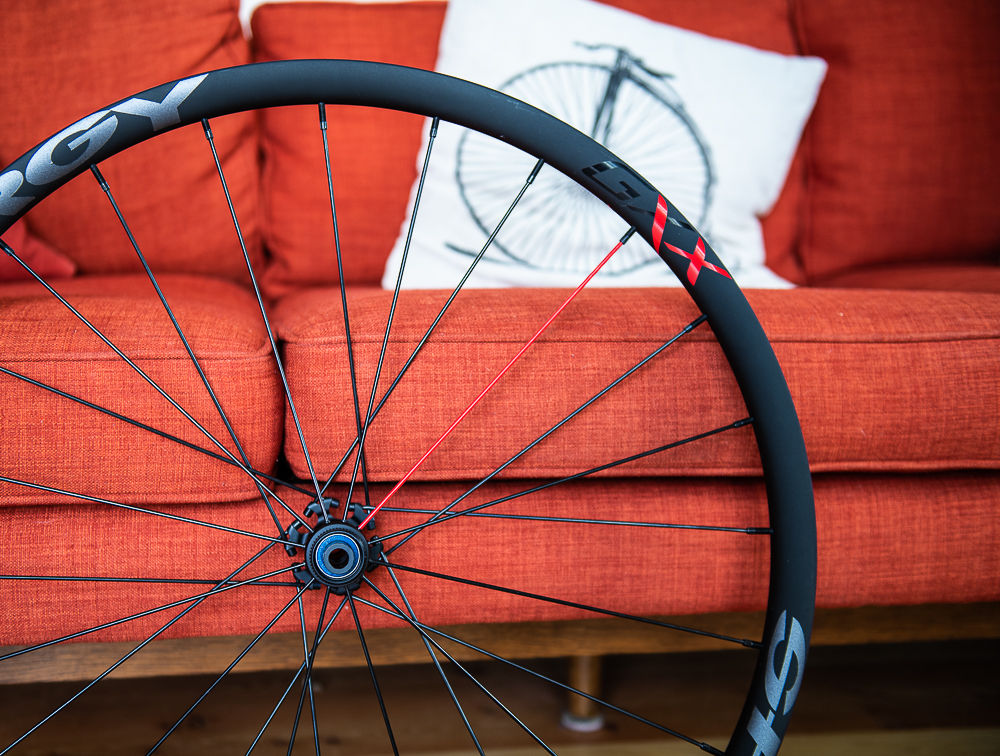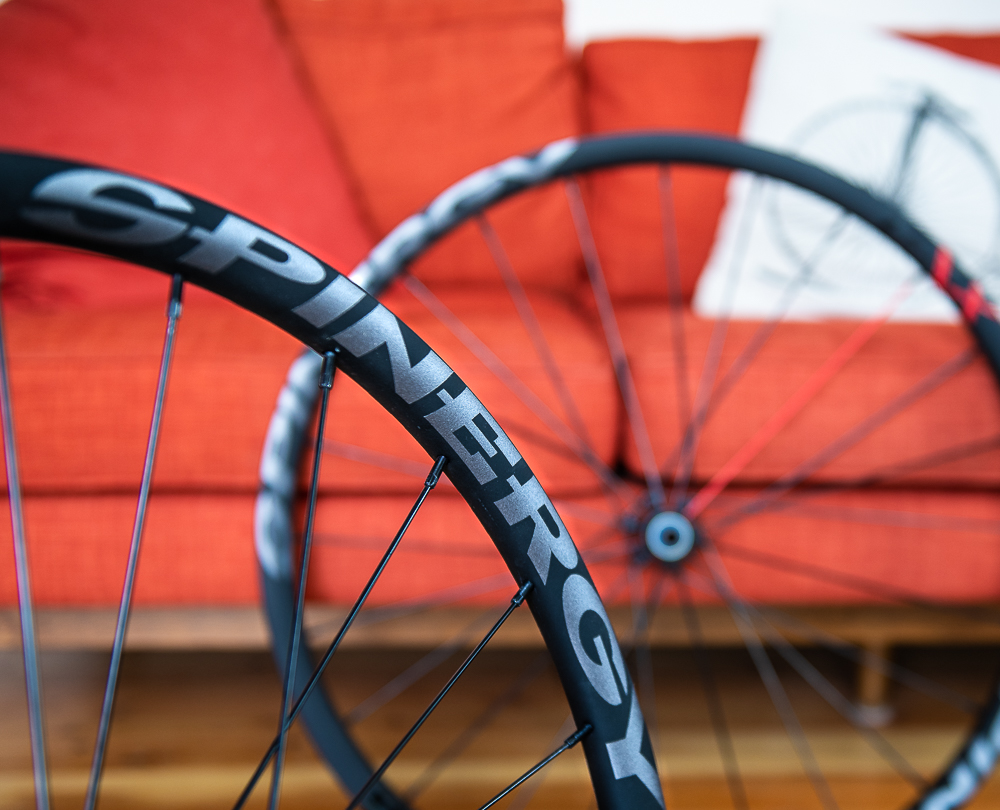 Stay in touch
Leave a comment or email me!
for all your photography needs check out rDUBcreative
thanks for stopping by!