IRC Boken Double Cross Tire Review
What is the IRC Boken Double cross?
Intended as a "dual sport" tire.
It was made to be used for Cyclocross racing as well as aggressive gravel riding a racing.
Tire sizing
The IRC Boken Double Cross come in:
Tire sizes.
Tire Casing and sidewall protection
The Boken Double Cross comes with IRC's:
TPI stands for: Treads Per square Inch. That is the treads that make up one inch of a single ply of tire casing. This is notable to mention. As I talked about during my Maxxis Assegai blog. 60 TPI tires were Maxxis's stiffest and most durable downhill tire. A 60 TPI gravel tire should be a very puncture resistant package.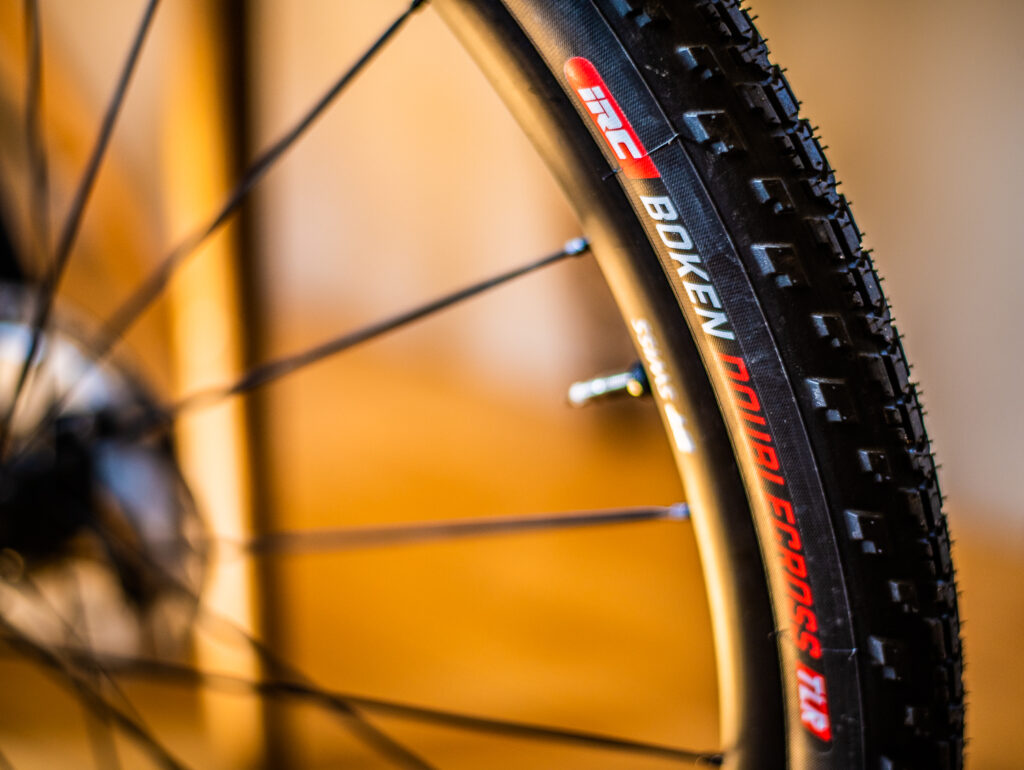 Tire Presure
Kathy is a pretty agressive gravel rider. Being a 130 – 135 lbs rider she had
25 – 30 psi
in both tires. Running this tire pressure over a lot of treacherous terrain. She managed to not only never get a flat. But also never pick up any severe rim damage.
Tire Handling
With a tight grouping of tread down the center and mildly aggressive and well angled side knobs. The Boken Double Cross performs well on road as well as rocky loose off road conditions. Even when running the widest tire available. The speed at which it rolls and the available handling are impressive.
Tire durability
With two 100+ mile gravel races and 2,000 + miles of training on the tires. It's safe to say that the Boken Double Cross is a durable tire. All without a single flat too. One race being the BWR Cedar City. If you are not familiar with that race. It was 125 miles of grueling Utah gravel with the last 15 miles full of sharp rocks and gnarly terrain.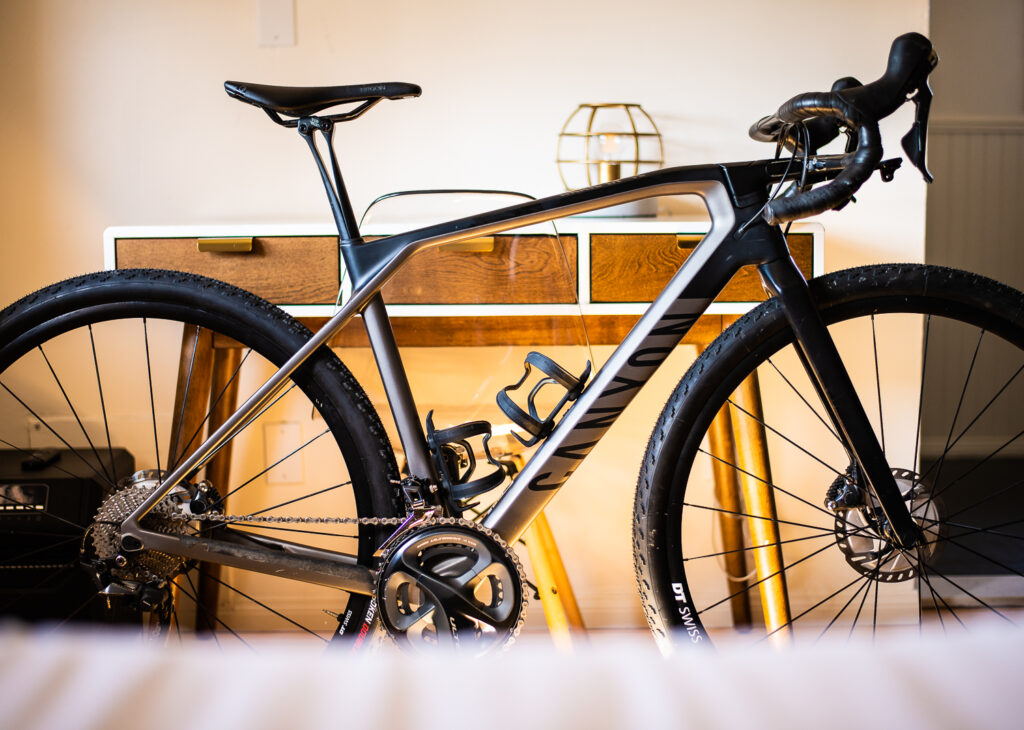 Stay in touch
Leave a comment or email me!
for all your photography needs check out rDUBcreative
thanks for stopping by!