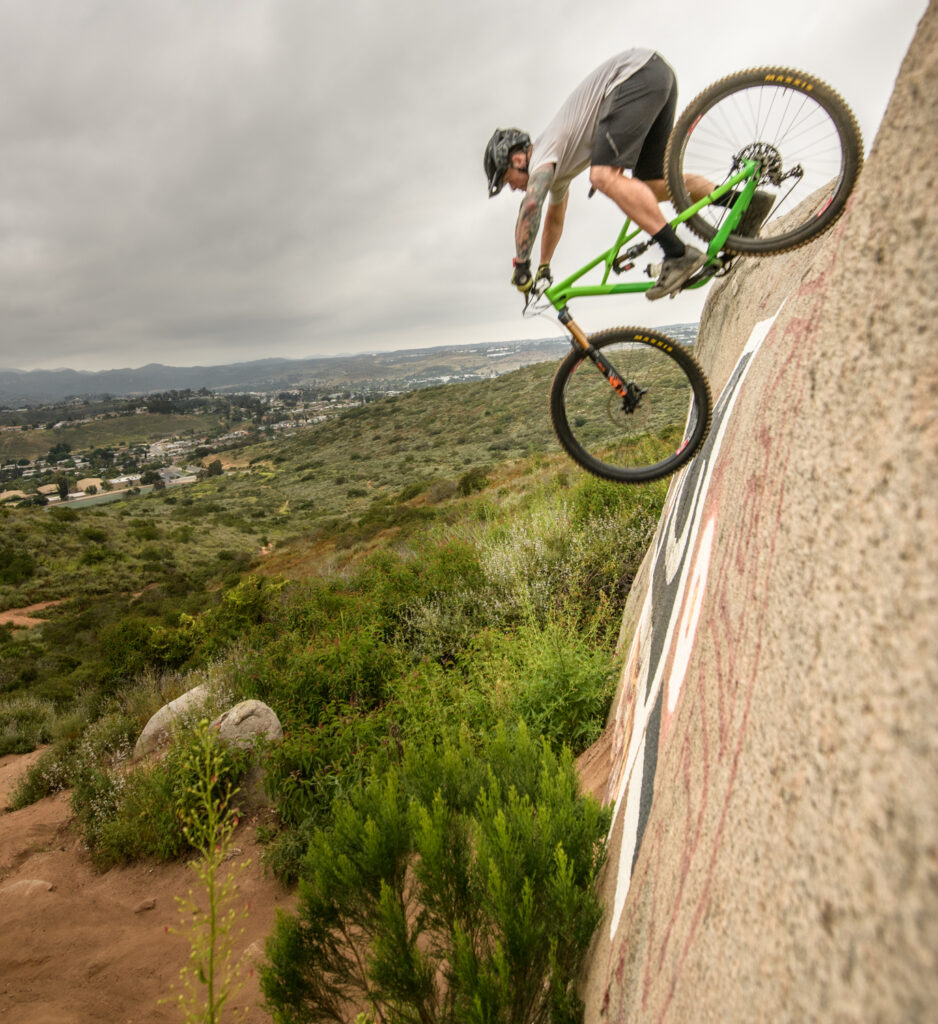 Maxxis Assegai Tire Review
29×2.50WT 3C MAXX GRIP 3CG/TR/DD
Let's get in to that alphabet soup, I bought a tire right?
You might notice when looking at Maxxis tires that there are several letter options for most tires. Spending a little time to understand these abbreviations can help you optimize a tire for your personal riding application. Today I am focusing on the Maxxis Assegai but most of these tread/sidewall options are the same for all Maxxis tires.
Different Types Of Maxxis Tires
WT – Wide Trail
That means the tire is optimal for a rim that has a 30-35mm ID (inside diameter). I have DT swiss rims with a 30mm ID.
TR – Tubeless Ready
Self explanatory..
TPI – threads per inch
Now we are getting into the good stuff. For Maxxis tires TPI ratings are the threads-per-inch of a single casing ply. The lower the TPI number the more resistant to puncture the tire will be. the Higher the TPI number the tire will conform to terrain better. Maxxis also says it will be a smoother ride but when I'm buying a tire my primary concerns are; not getting flats and grip!
For the Maxxis Assegai you have 2 TPI options 60 and 120. 3 separate puncture technology options and 2 tread compound options. I'll address all these below.
Assegai Tire Weight
60TPI Maxxis Assegai 3c grip DH 1334g
120TPI Maxxis Assegai 3c grip DD 1305g
The 60TPI (DH) is a single layer, heavier and seemingly most puncture resistant tire. while the 120TPI (DD) is 2 120TPI layers, 30 grams less but technically not rated as durable. According to Maxxis the 120TPI should be more compliant to terrain tho. Both the 60 and 120TPI tires are listed as Downhill tires but they also list (DD 120TPI) tires as their enduro racing tires.
I have run both the 60 and 120TPI tires, in doing so I've destroyed 2 rims but never had a tire failure. I appreciate the 30 gram lighter 120TPI (DD) option and definitely feel it's the right choice for enduro application.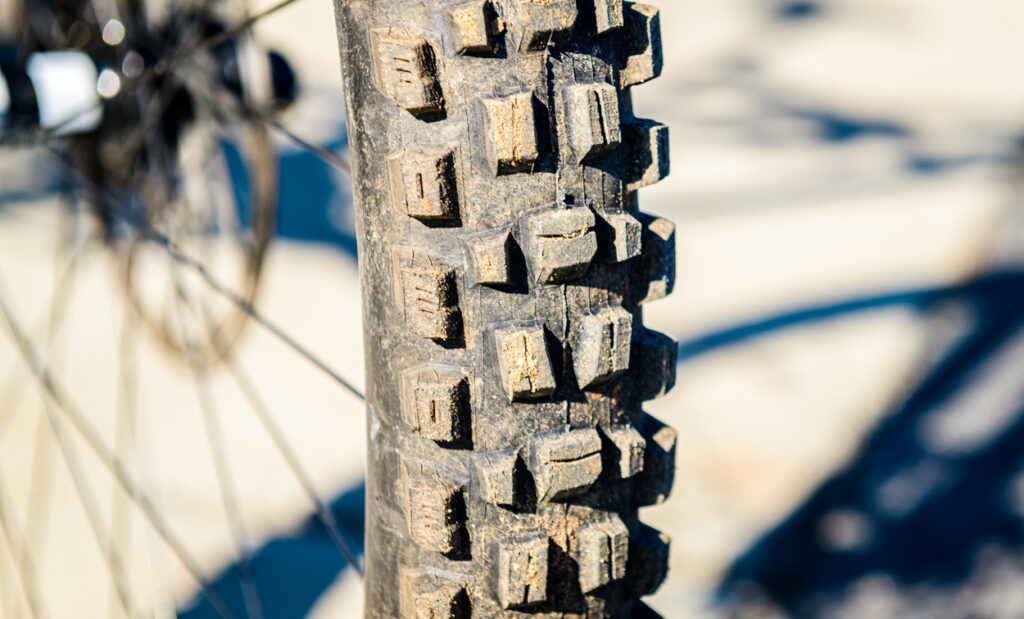 Rob Wessels riding Maxxis Assegai Tires
Maxx Grip vs Terra – 3cG vs 3cT
3cMaxxGrip 3cG – triple compound max grip
3cMaxxTerra 3cT – triple compound max terra
Both MaxxGrip and MaxxTerra tires have a mix of 3 tire rubber compounds. Soft compound on the side knobs, medium down the center tread and a hard compound under everything. The MaxxGrip tire has more of the Soft and Medium than the hard compound Where as the MaxxTerra has more of the base layer hard compound. The MaxxTerra in theory should last longer but will have a stiffer feel than the MaxxGrip tire. The MaxxGrip has not been the longest lasting tire I've ever put on my bike but again I'm not looking for longevity; just Grip and to not get flats!
Puncture Technology
60TPI DH Casing – heaviest, most puncture resistant, stiff
120TPI DD (double down) Casing – lighter than the DH, maybe less puncture resistant than the DH, more compliant to terrain.
EXO – ??? very light.. and..
EXO casing is definitely your lightest option but I think you're defeating the purpose of this tire (It's like the Michelob Ultra of tires). I've never run it, but I have run EXO casing tires on my XC bike and I feel that's a better application. If I am that concerned with weight I would be running a tire that is designed to roll better; something like the Maxxis IKON.
Maxxis Assegai Tire pressure
In the front tire am running 25-28 psi.
In the rear tire 27-30 psi for most riding.
I find myself running more tire pressure in the Assegai than I have with other tires. I think this is due to the soft rubber compounds on the Assegai. Running more tire pressure, the tire will flex less in the corners and allows the soft outer knobs to get a good bite of the ground. The Assegai is a slow roller. A little more psi will help a little with that as well.
I personally don't run tire inserts. for me I have never had an issues with dents in my rims from rocks. I also don't like the feel of a tire with such low tire pressures. For me those tire pressures have worked well.
Handling and final (deep) thoughts
The majority of my riding is done on more loose over hard rocky terrain and the Maxxis Assegai performs well. Where I really notice this tire kicking ass is in terrain like the Telluride BME (Big Mountain Enduro). Last year it rained every night, there were wet rocks and roots as well as in sandy conditions like 10 ply in at Snow Summit.
If you're not used to a heavy tire be ready for a learning curve. It will slow down handling and change the feel of your bike. All worth the traction and durability in my opinion.
Now for the deep shit.. What if we realized just for a second that we are all energy, one conciseness…. eh I'll save that for another day. Go ride your bike..
Check out the Assegai in Action
Be sure to check out my photography site!
Get Social