(BWR) Belgian Waffle Ride – Cedar City
Welcome to the "Hell of the South"
As I sit here on my couch drinking a beer from California, because no one in Utah makes an IPA that tastes like you licking a pine tree. I'm reflecting on the 125 miles of ass grinding fun participants of the Belgian Waffle Ride Cedar City are going to have. As they embark on their journeys tomorrow morning at a crisp 7:30am. It was 37 degrees at that time this morning..
The course
starting at 5,600 ft above sea level
I have been doing a bunch of pre riding with my girlfriend this week who is racing.
The course is definitely a challenging one. With sand where you don't want sand. Intermittent rocky patches. And a fairly technically rocky single track almost at the end of the race. Line choice will be key! As well as tire choice!
Tires for the Belgian Waffle Ride
Definitely a highly debated subject leading up to this race. I am getting this blog up just in time to do no one any help at all with my observation. But! We will be able to see if I am full of shit or at least make good decisions about tires. Once I make my statement we'll just have to see how people fair with their tire choices. nonetheless..
I'm saying if you are not rolling 40's you're making a mistake. There are enough "gotcha" little things out there to ruin your day with a flat. I have 40's on my bike and with running 40 psi tire pressure picked up a few dings in my rims pre riding.. I am a big fan of the IRC tire product line and would recommend checking them out!
KOD "King of downhill"
Damit as I just found out KOD stands for "King of Dirt". That would make sense to why the segment includes flat, uphill and downhill.
KOD "King of Dirt"
The video below is me following Kathy grabbing the QOD (queen of downhill) a very fitting title for her. Still a fitting title for her even though as we found out above it really means "King of Dirt".
I went out today for a ride and got the BWR KOD #1. Mainly because Kathy has been kicking my ass on the bike all week and I felt that I had to prove myself to her.. Ha Ha, Bur sack up Sally! The BWR KOD #1 is a (now) 31 min segment that lasts for 9.87 miles and has 600 ft of climbing in it? What the "Hell of the south" is that. KOD's during the Belgian Waffle Ride are definitely no joke! Check out my stava below to see my effort. 
My Take on Cedar City Utah
Before the BWR Cedar City had not been on my radar. In staying out there for a while now I have realized that they do have an abundance for gravel roads. Every car that has passed me has been very respectful of me on my bike and has given plenty of room. Something I'm not used to in living in San Diego. 30 min up the hill from Cedar City is Brian Head Resort and Cedar Breaks National Monument. Brian Head is a smallerish resort that has a bike parkish bike park. They only have a few runs and at this time of year were pretty blown out.. BUT!  They have some legit Downhill and enduro riding that I appreciated! Cedar Breaks National Monument has some mountain bike trails as well as some gravel roads that will take you from 9,000 ft above sea level to 11,000 ft above sea level if you're into that.. 
BWR really the "hell of the south"?
It most definitely lives up to that title. Especially if the wind kicks up like it does every day.
some "F U" moments on the course.
dry weather at elevation.
demoralizing straight roads that let you know you have a long way to go.
Has all the makings of a good time.. and I hope you brought some beer from home..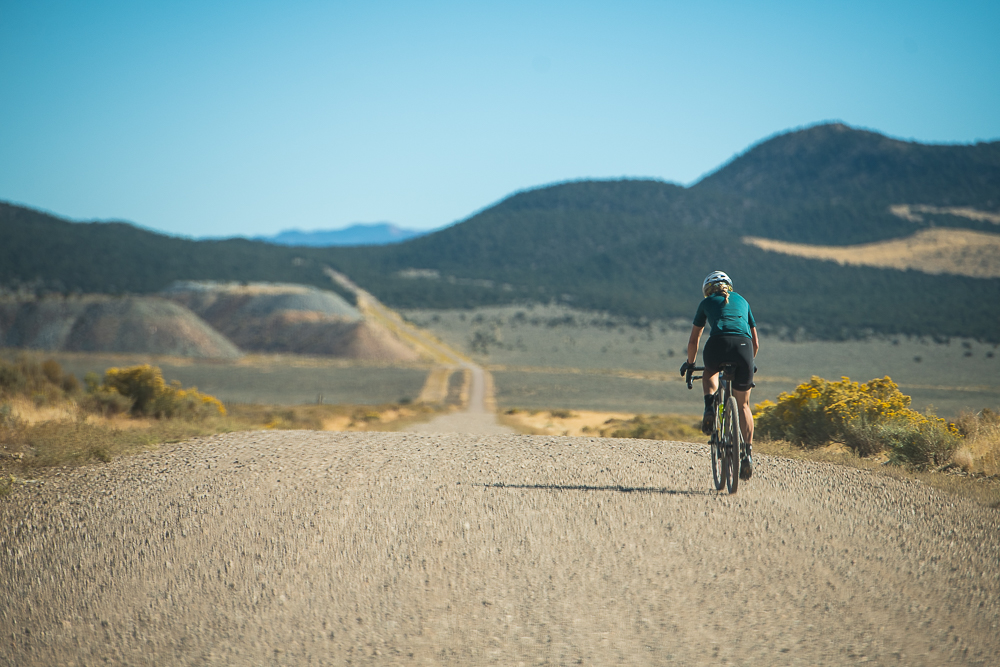 Stay in touch
Leave a comment or email me!
for all your photography needs check out rDUBcreative
thanks for stopping by!