BWR Belgian Waffle Ride Cedar City
Welcome to the "Hell of the South"
As I sit here on a couch in an Airbnb in Utah. Drinking a West Coast IPA. Because Utah hasn't provided me an IPA that tastes like licking a pine tree, yet.
I sit, reflecting on the 125 miles of ass grinding fun the participants of the Belgian Waffle Ride Cedar City are going to have. They are set to embark on this journey tomorrow morning at 7:30am. The forecast says it will be 37 degrees. That's not spandex weather…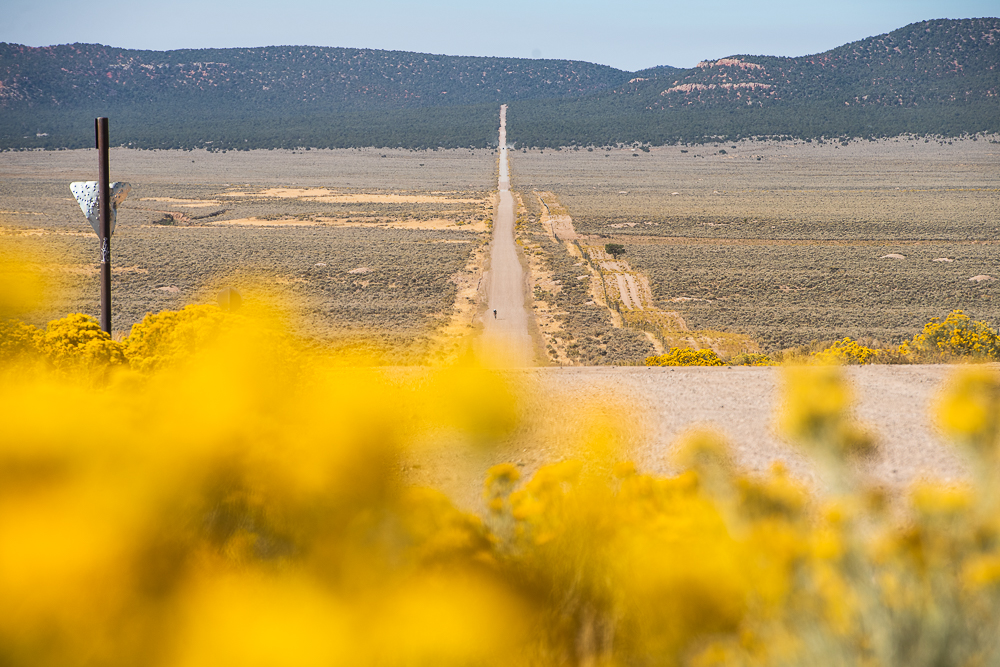 The course
starting at 5,600 ft above sea level.
The course is definitely a challenging one. It has sand, where you don't want sand. Intermittent rocky patches. As well as a fairly technically rocky single track towards the end of the race. For this section, line choice will be key. Another thing to consider will definitely be tire choice!
Tires for the Belgian Waffle Ride
Definitely a highly debated subject leading up to this race.
I'm saying, if you are not rolling 40's you're making a mistake. There are enough "gotcha" areas on the course to ruin your day with a flat. I have 40mm tires on my bike. Running 40 psi tire pressure picked up a few dings on my rims pre riding. If you have never heard of the IRC Boken Double Cross tire. I would recommend checking them out!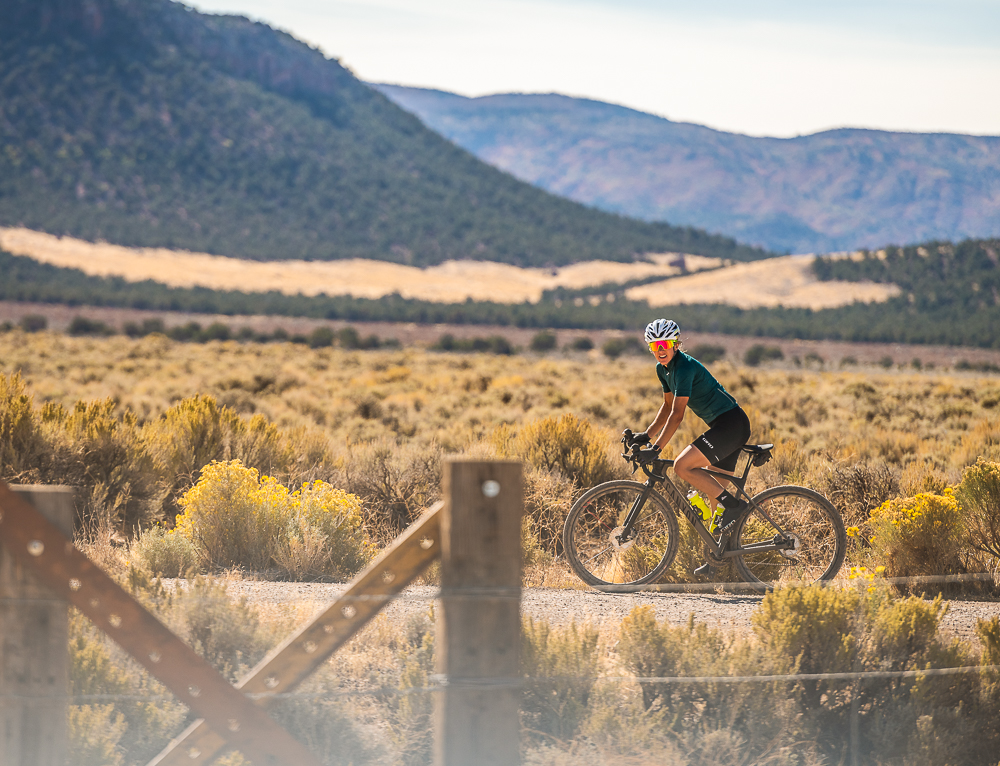 KOD "King of downhill" ?
What I thought it meant.
KOD "King of Dirt"
What it actually means.
Damit, as I just found out KOD stands for "King of Dirt". That would make sense to why the segment includes flat, uphill and downhill. I was excited because I thought it stood for "king of downhill".
QOD "Queen of dirt"
The video below is me following Kathy grabbing the QOD. A very fitting title for her.
My experience with the KOD segments
I went out for a ride today. (the day before the BWR). Essentially I rode the Belgian Wafer Ride course. In doing so I grabbed the KOM on strava for the BWR KOD #1 segment. The segment lasts for 31min. Covering 9.87 miles, with 600 ft of climbing.
I mainly just wanted to see where I would stand after the completion of the race tomorrow.
*now after the race I thinking i'm 40th
BWR really the "hell of the south"?
It most definitely lives up to that title.
technical riding and sand.
dry weather at elevation.
demoralizing straight roads that let you know you have a long way to go.
It has all the makings of a good time.. Just don't forget to bring some beer from home..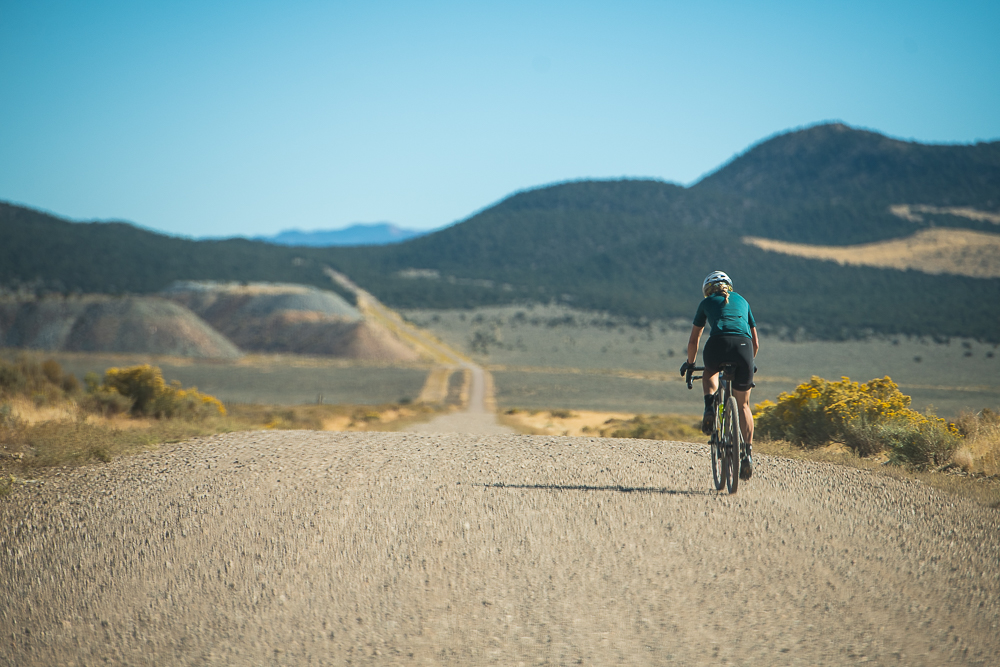 My Take on Cedar City Utah
Before understanding that there was going to be a BWR race there. Cedar City had not been on my radar. After staying out there for a few weeks.
I noticed that:
They have an abundance of gravel roads and mountain bike trails.
Most of the cars that passed me were respectful of me on my bike and gave me plenty of room. Something I'm not used to in living in San Diego.
Just 30 min up the hill from Cedar City is more outdoor activities to do. With Brian Head Resort and Cedar Breaks National Monument being in Cedar City's backdoor.
Brian Head Utah
Is a smallish resort with a ski lift as well as a bike park. They have some legit Downhill and enduro riding that I appreciated! Cedar Breaks National Monument has some mountain bike trails in addition to some gravel roads. These will take you from 9,000 ft above sea level to 11,000 ft above sea level if you're into that. One day we rode mountain bikes on the Virgin River Rim Trail. Click the link to see more information about that.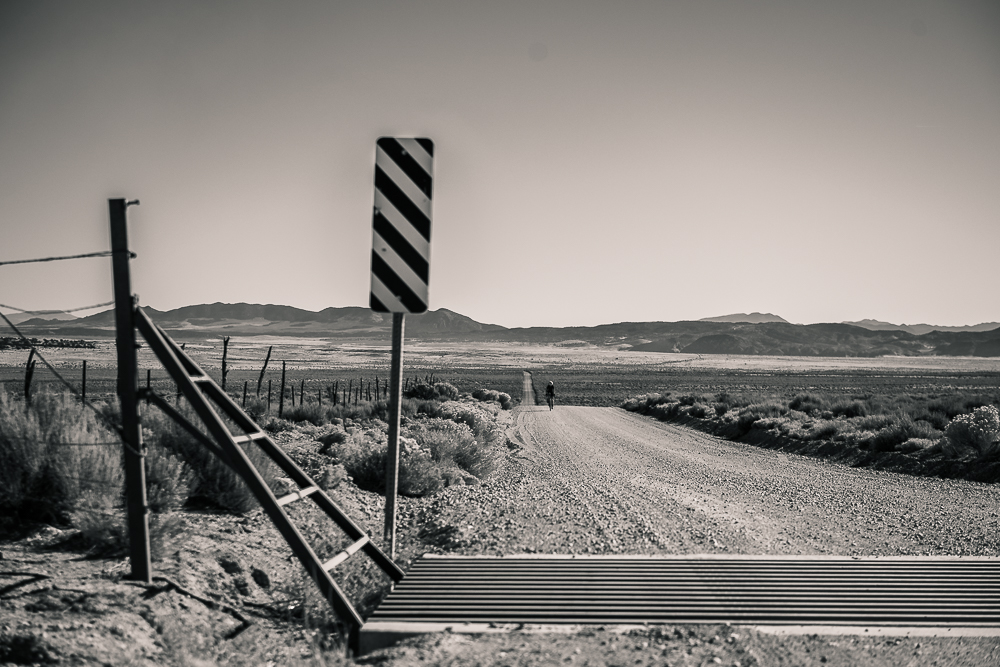 Stay in touch
Leave a comment or email me!
for all your photography needs check out rDUBcreative
thanks for stopping by!