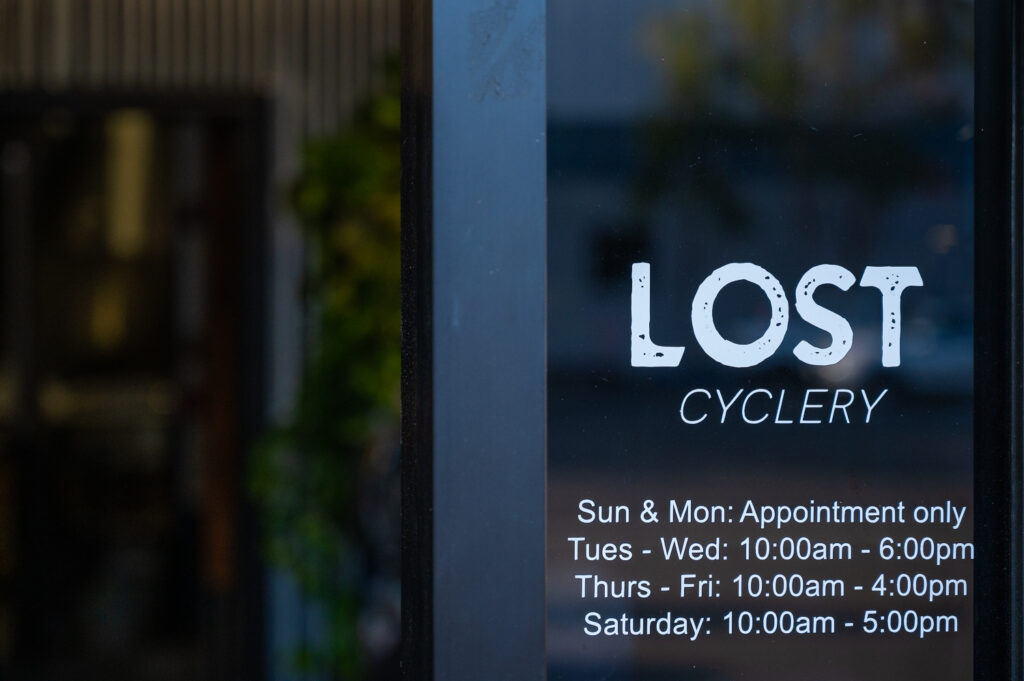 Lost Cyclery San Marcos Bike Shop
I have to credit Lost Cyclery in having the best location of any bike shop in San Diego. Conveniently located next to Lost Abbey Brewery. Bikes and beers have long gone hand in hand. Not necessarily drinking beer and then riding your bike. Any one that has subjected themselves to the brutality of long hours in a bike saddle knows. There is nothing better than a tasty beverage to help ease some post ride pain. Also no better way to proclaim to your friends how fast you are. Or how next time you'll "hit that jump". Then with a few pints of suddys goodness. But the best location of any bike shop in north county isn't the only reason to visit Lost Cyclery.  
Tim Lost Cyclery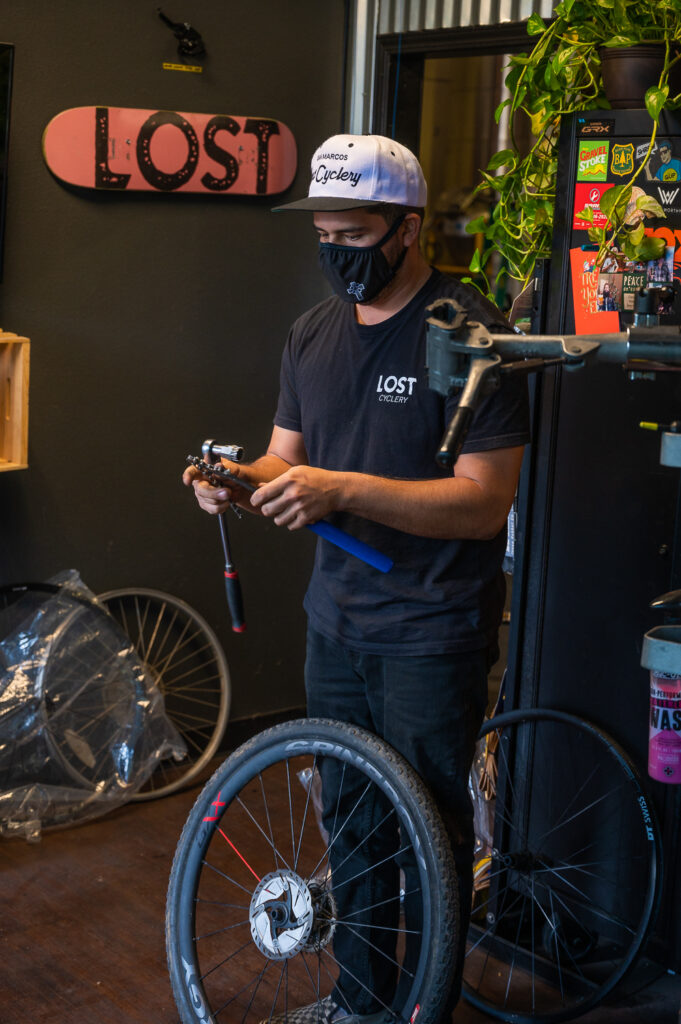 Meet Tim, owner of Lost Cyclery. I originally met Tim at a BWR race where he was providing race support for rides. I have never seen anyone lube as many chains. As well as fix so many bikes in such a short amount of time. Truly impressive, all in the dust riddled calamity of a bike race. In addition to being a solid cyclist himself he has also impressed me with his skating, guitar playing and menudo making abilities!
So to be blunt, Tim knows his shit and is a solid dude.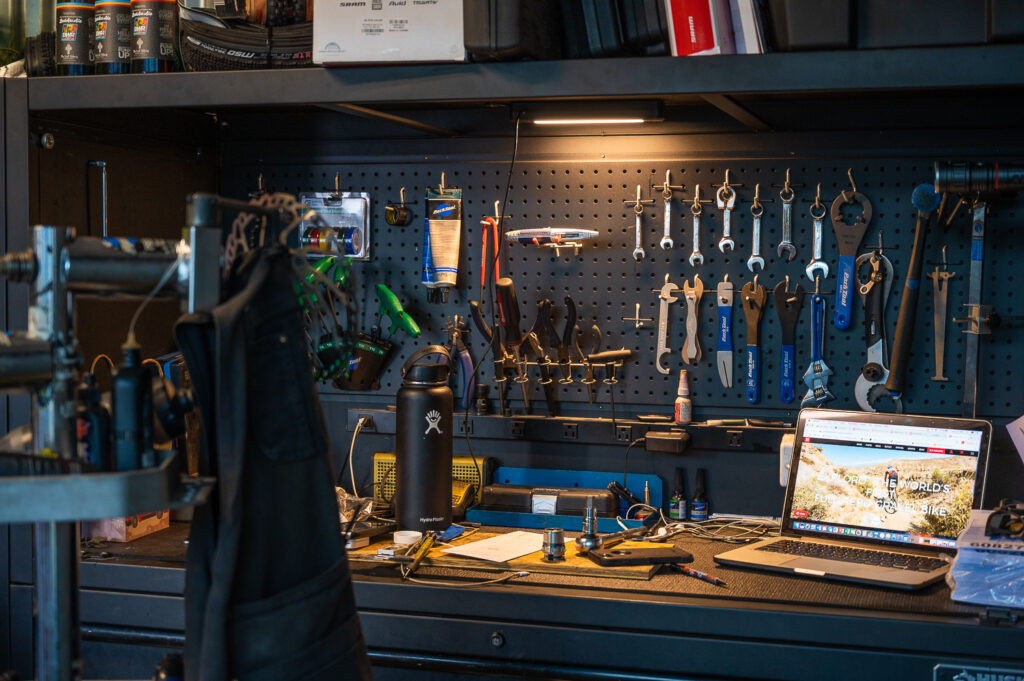 Directions
155 Mata Way ste. #104 San Marcos, Ca 92069
Phone number
(760) 715-3687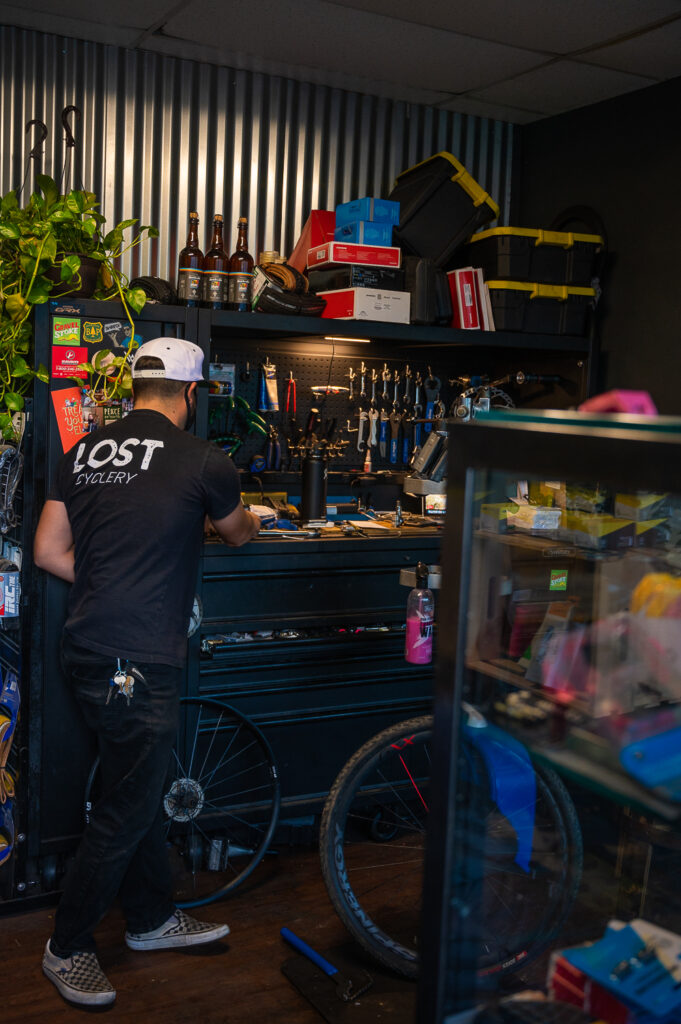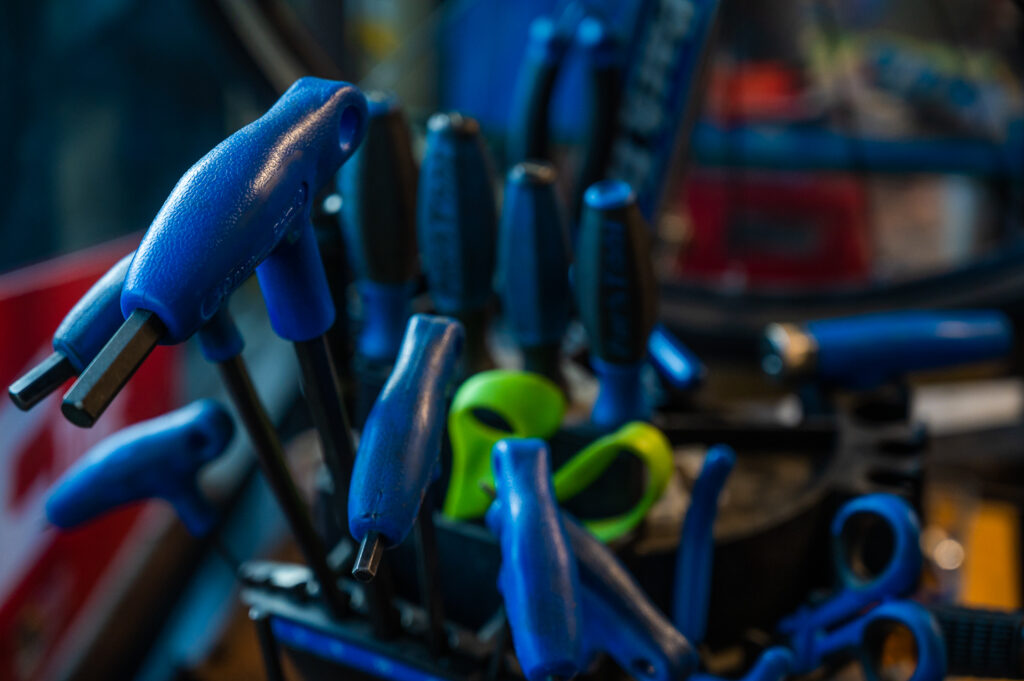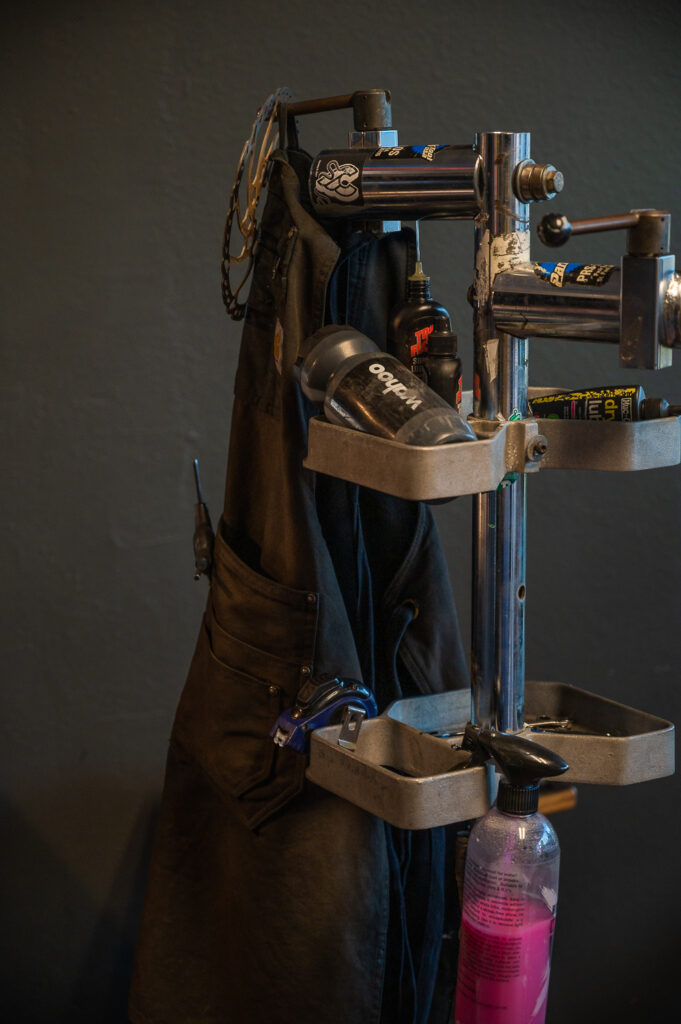 So if you have never been to Lost Cyclery and you need some work done on your:
or
I would highly recommend that you give Tim a call and see if he can help you out!
Lost Cyclery Keeping me on the trails!
For all your photography needs please visit my photo website!
Get social