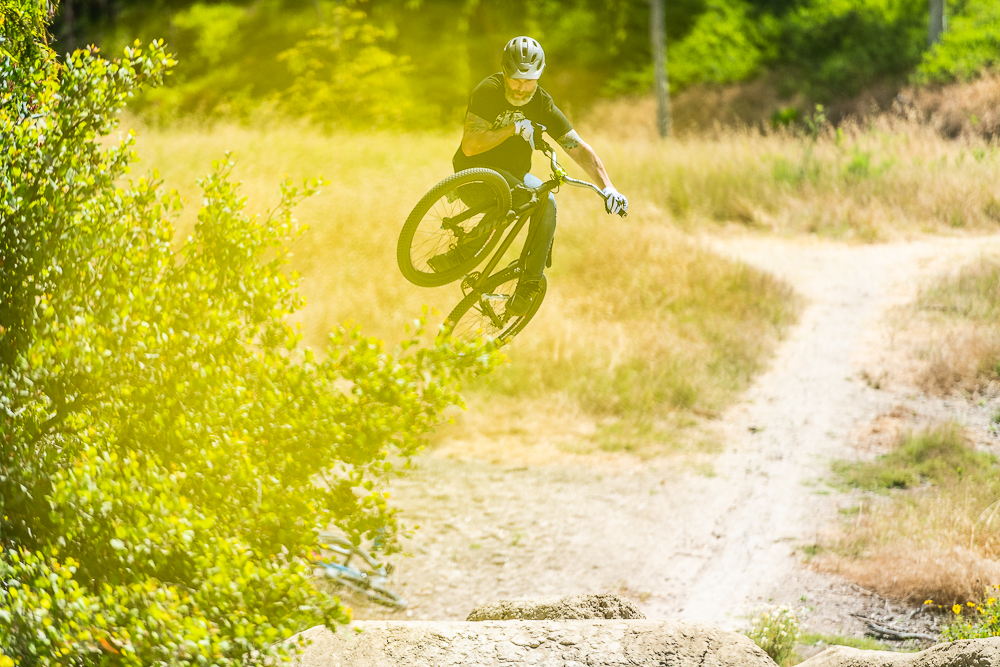 Dirt jumps in San Diego
With all the skateparks and the few bike parks in or near San Diego being closed due to the "Rona". Me and some of my friends have been finding and fixing up dirt jumps in the area. Very few spots still exist and out of those very few are fun to ride. Some are better than none and we are making the best of it.
What we're riding
Matt is on his Evil Bikes Faction. Which is a super rad 26″ dirt jumper. I will be posting a bike review of that soon!
I am on my Marin Alcatraz. For bike review click here! Also a very rad bike.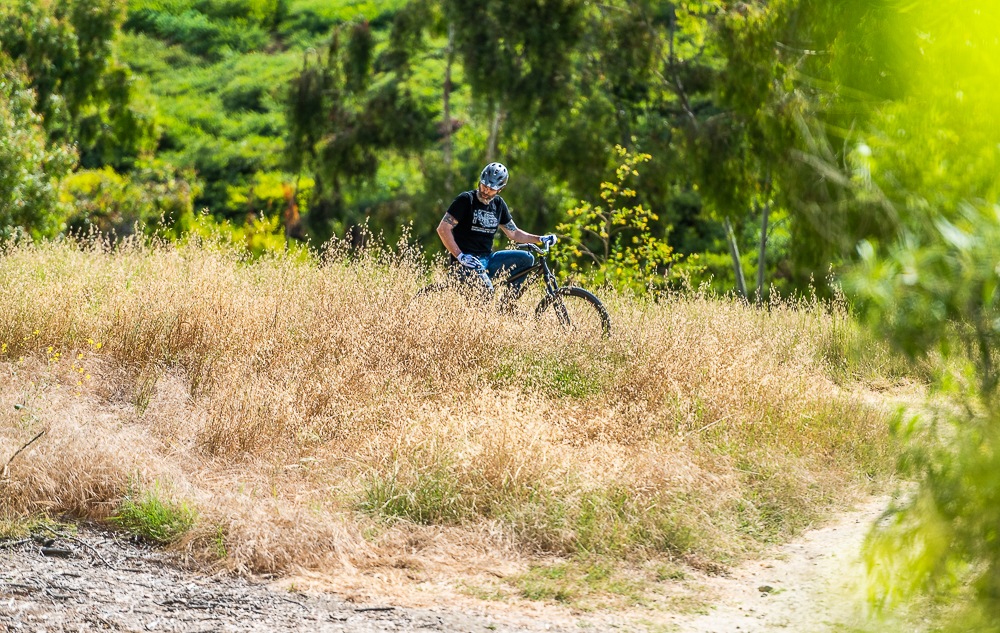 Dirt Jump POV
Rob Wessels riding the Marin Alcatraz
Get social: check out my
Instagram Strava YouTube Twitter
Questions?
Bike Photography