Riding Blue Steel at the Snow Summit Bike Park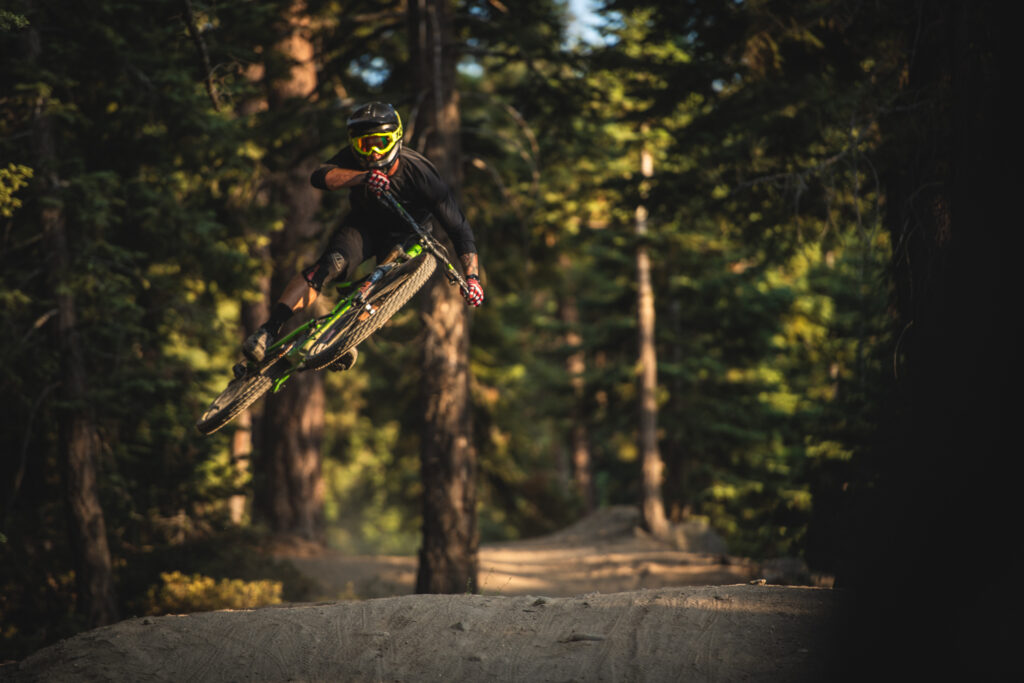 Blue Steel was a new addition to the Snow Summit Bike Park in 2020. In the video above I am following my buddy mark for a run down Blue Steel in late June 2021. We were fortunate to be there in the middle of the week when the bike park isn't too crowded.
Blue Steel Jumpline
Blue steel consists of a bunch of berms and smallish sized jumps. Starting at the same Starting point as Party Wave you'll take a left and hit the jump line. Starting out in the trees with small jumps and berms. There are a few wooden features and as you make you way down some larger jumps. Exiting the first section you get spit out in to muscle beach. After that travel under the bridge to stay on blue steel. This is where they have added a nice left hip as well as taking out a step up and replacing it with a new table top. After this section you get dropped into the lower section of miracle mile and then back to the lifts.
For all you photography needs
visit my photography website
Snow Summit Bike Park
It's always a good time up at the Snow Summit Bike Park. Or at least most of the time a good time.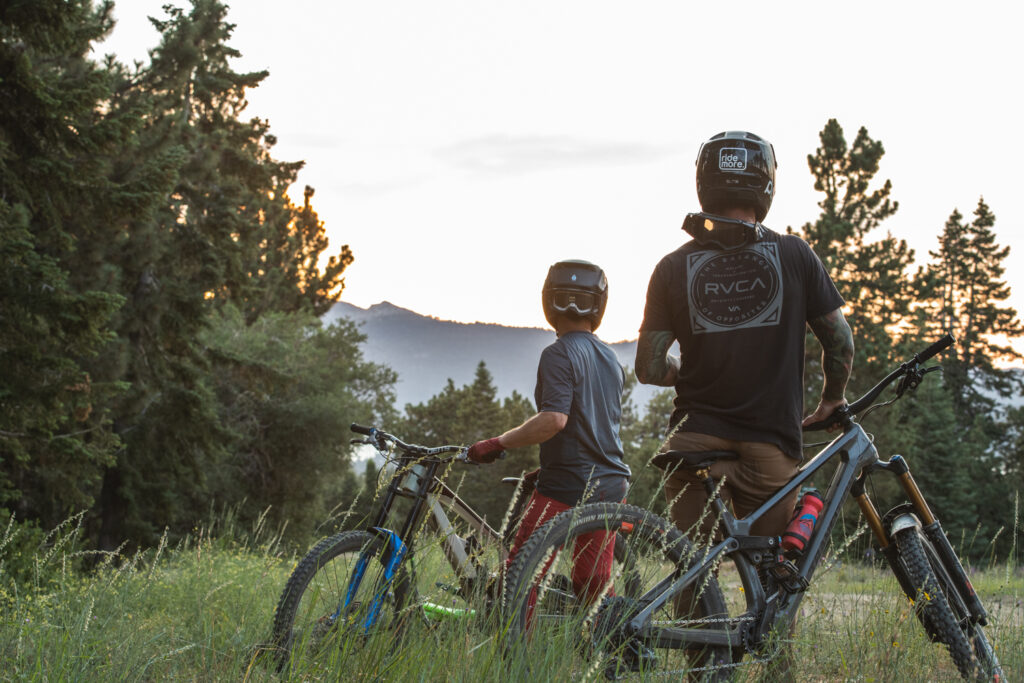 Stay Connected