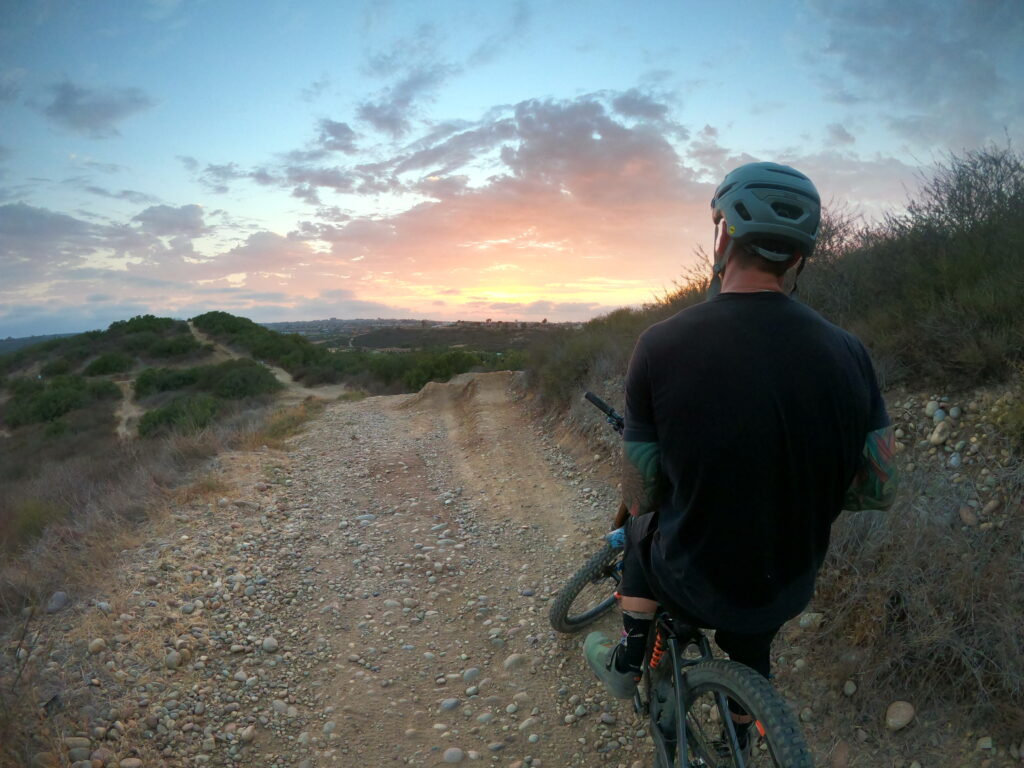 Riding MTB after work in San Diego
It's no surprise, San Diego is a popular place to ride. Because of its popularity, it is also a crowded place to live. I'm sure there are worse places, as for crowds. But I haven't lived in those places and I can only attest to SD. 
Having said that on the rare occasion of scoring the trails to yourself. With a nice San Diego sunset and mild SD summer weather. Things don't get much better than that (in regard to riding). 
Riding jumps and jammin to Gordon Lightfoot
Some poppy jumps. The GoPro does a good job of shrinking the gaps. After the first 2 jumps. The gaps are 3 bike lengths and more.
Another fun jumpline
Chad with the not so graceful dismount (watch until the end). Still wondering how he ended up going down?
It was my kind of ride. We rode the jump lines a few times. Chad crashed, we laughed. And total we only did about 5 miles. I live to reserve the mileage for the gravel bike. While I do appreciate short rides with lots of jumps. I'd say this one barley burnt the beer calories I put back in.. 
Beer
If you're having a nice day, why would you want to mess that up by not ended your ride/day with a tasty sudsy buddy? I am fortunate to have a Pure Project Brewing tasting room down the street from my house. If you haven't had their beer before I would recommend giving them a try!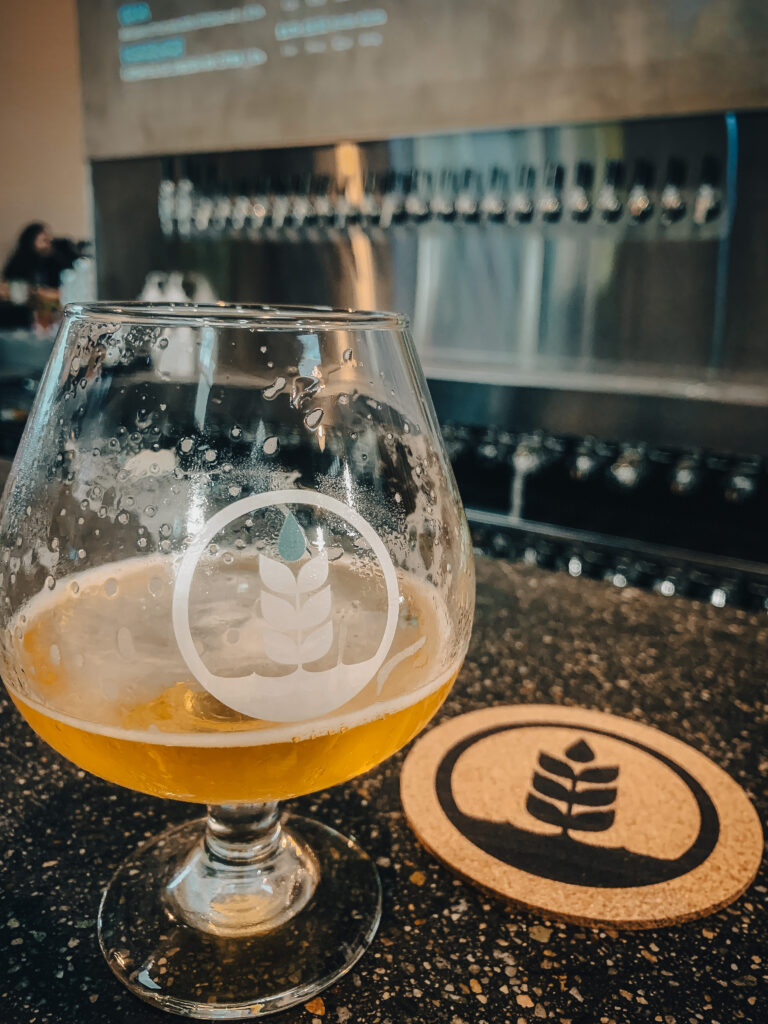 For all your photography needs check out my photo website!
Get social