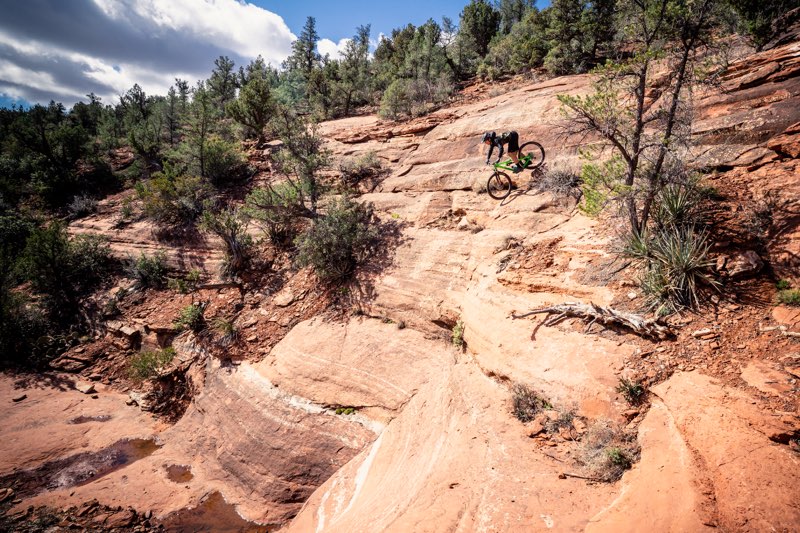 Sedona Mountain Bike Festival
Sedona MTB destination
Sedona has plenty of good energy, good trails and good beer.
This was my first time out to Sedona to ride. Admittedly I hadn't paid it too much attention as a riding spot. I knew it was a popular spot to ride and I had heard of the Sedona MTB festival before. Until actually going I had no clue what I was missing.
In short, this place is freaking amazing!
More videos to come
Riding Sedona
There is no shortage of available information on the mountain bike trails in Sedona. Everything is relatively close to town and I don't think there is a single trail that doesn't have amazing views.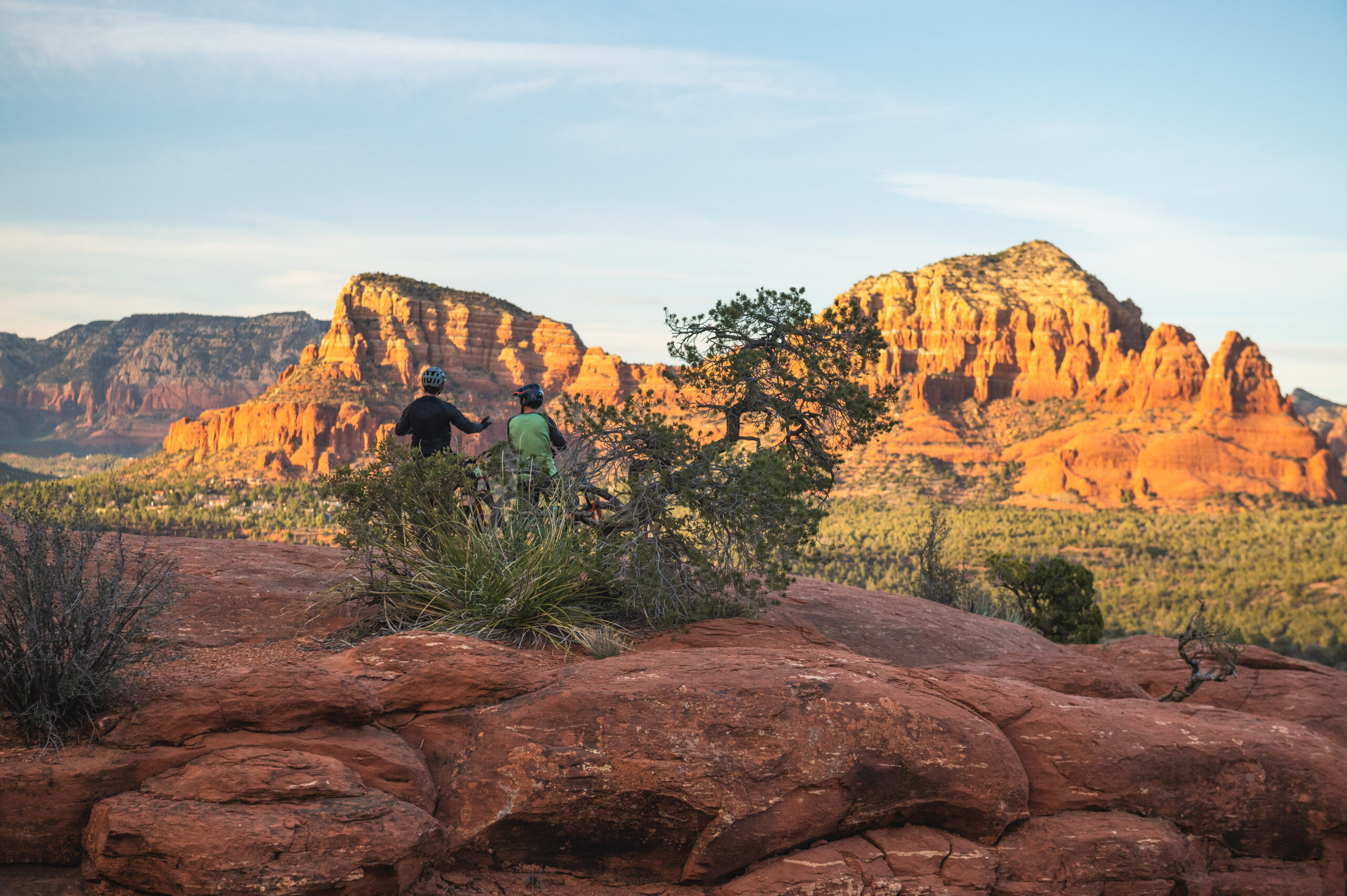 Types of riding in Sedona
Punchy steep and technical climbing
Gnarly rock rolls and slick rock lines
Manicured jumps (Sedona Bike Park)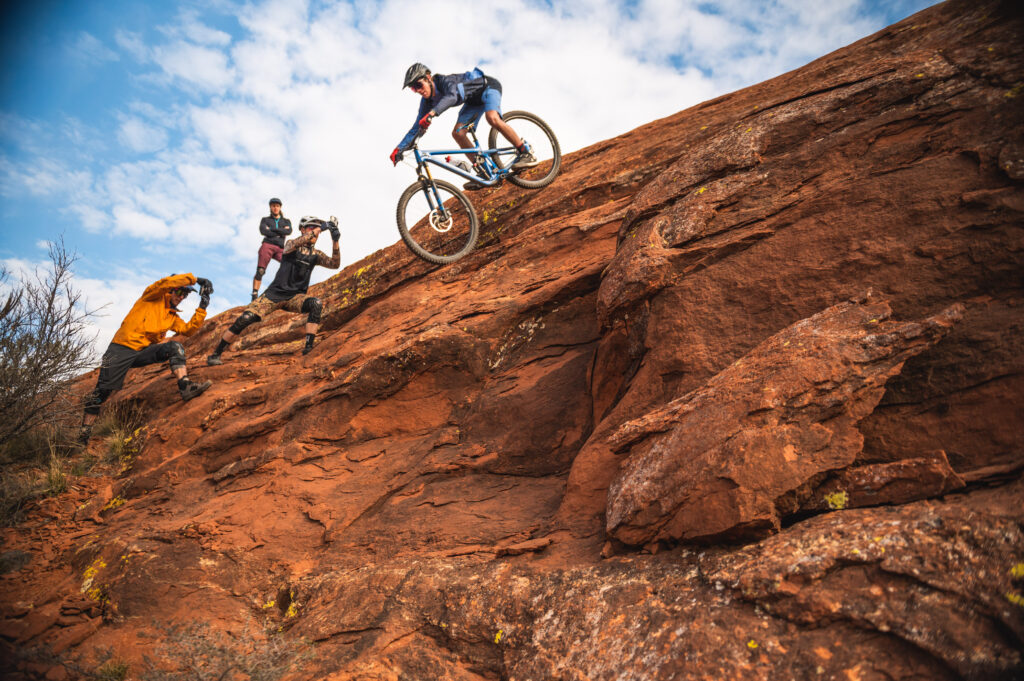 Sedona Free riding
Sedona Bike Park
Zoic MTB Clothing
Big thank you to everyone to everyone at ZOIC. Without them I would have not been out to enjoy the experience. They are of mountain bikers making solid mountain bike gear. If you are unfamiliar with ZOIC check them out: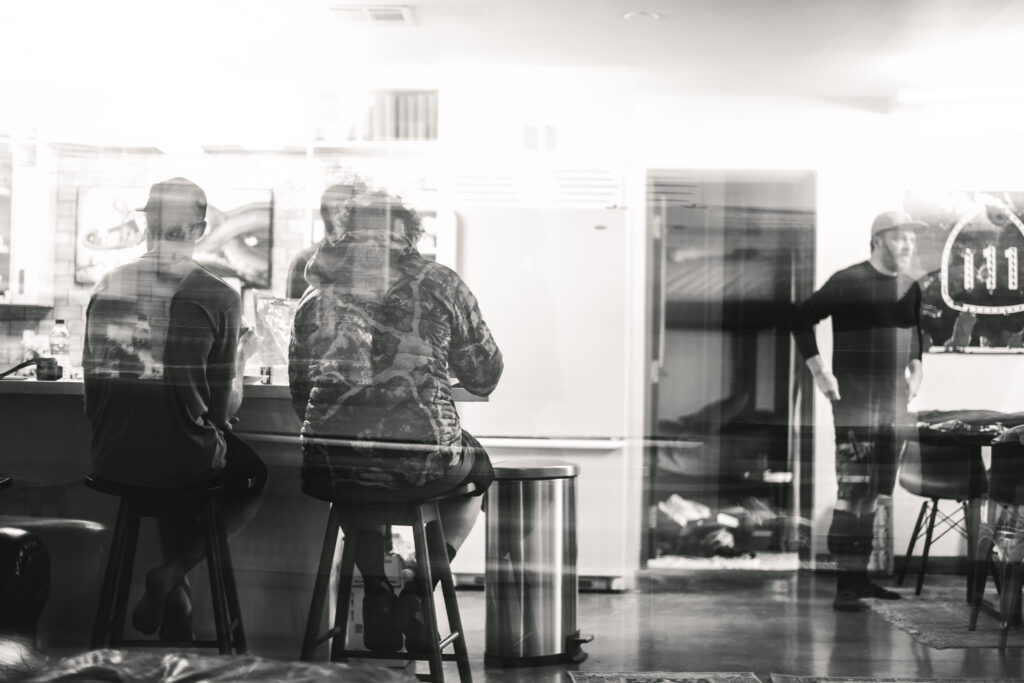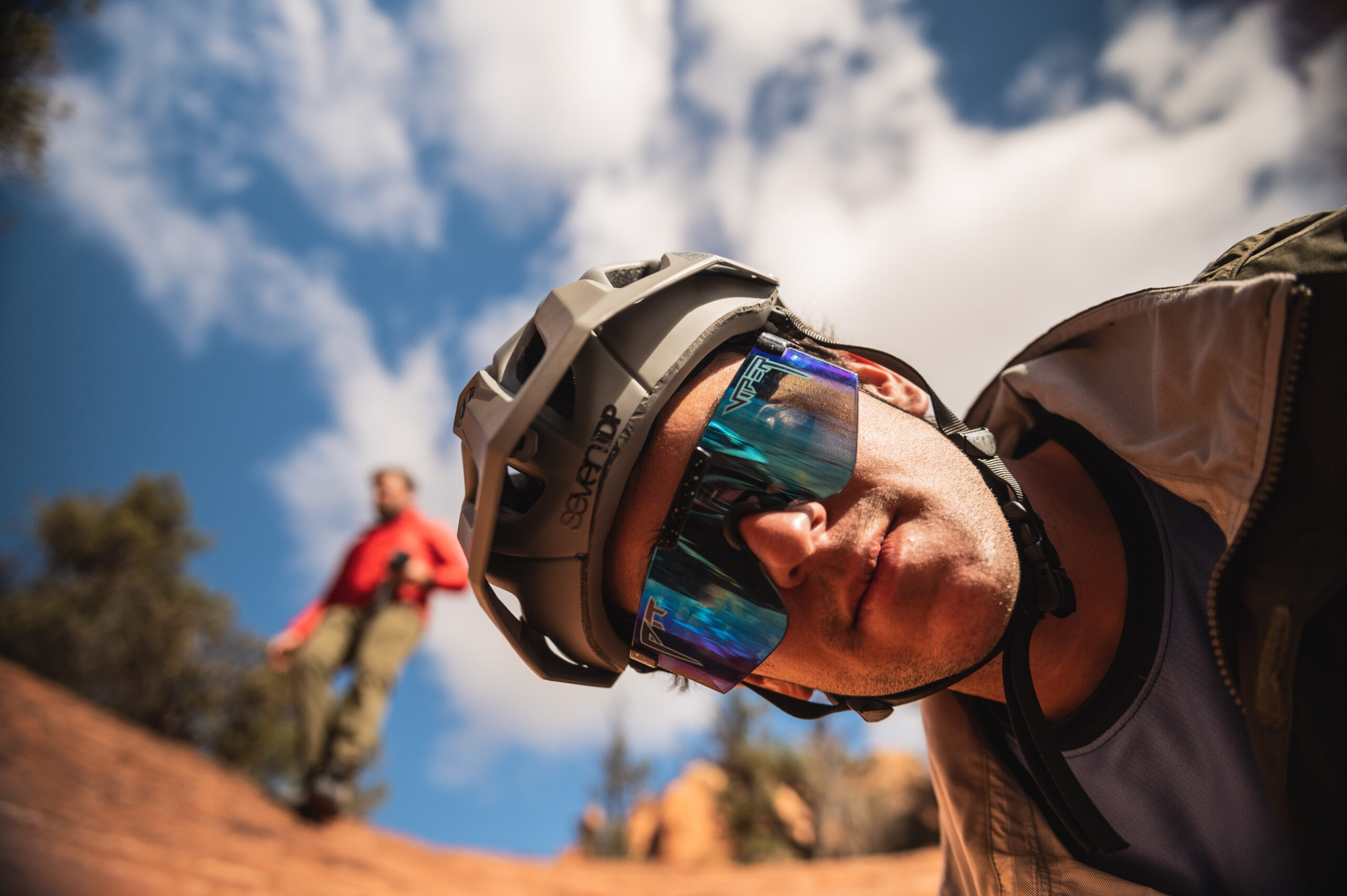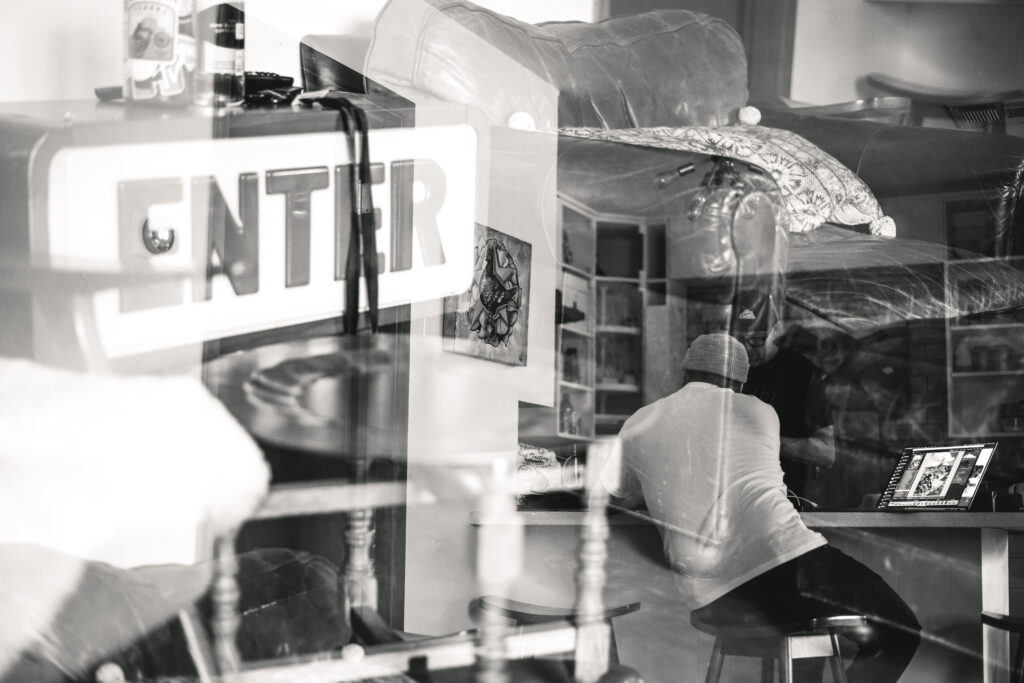 For all your photography needs
check out my photography website
Get social