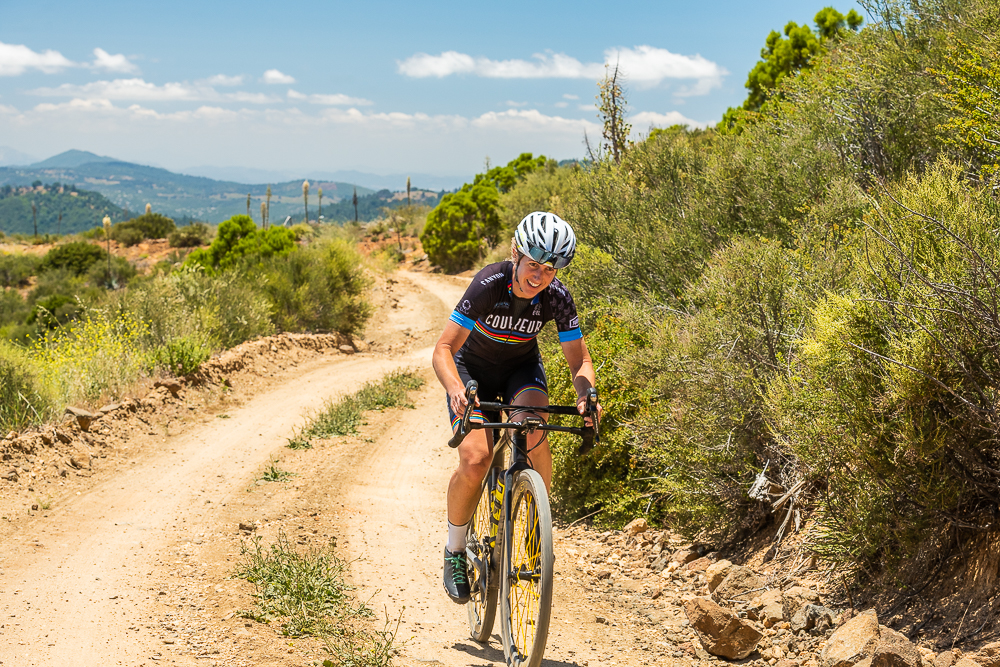 Palomar Divide Gravel Ride
That is what I call a ride! One might ask; "Rob? why didn't you ride with them?" simple answer.. Kathy is a savage and I am just a savage in training.
Palomar Divide trail
This is a moderately trafficked fire road. Starting on the north east side of Lake henshaw. If you choose to go to the top, it will lead you to the High Point Lookout tower.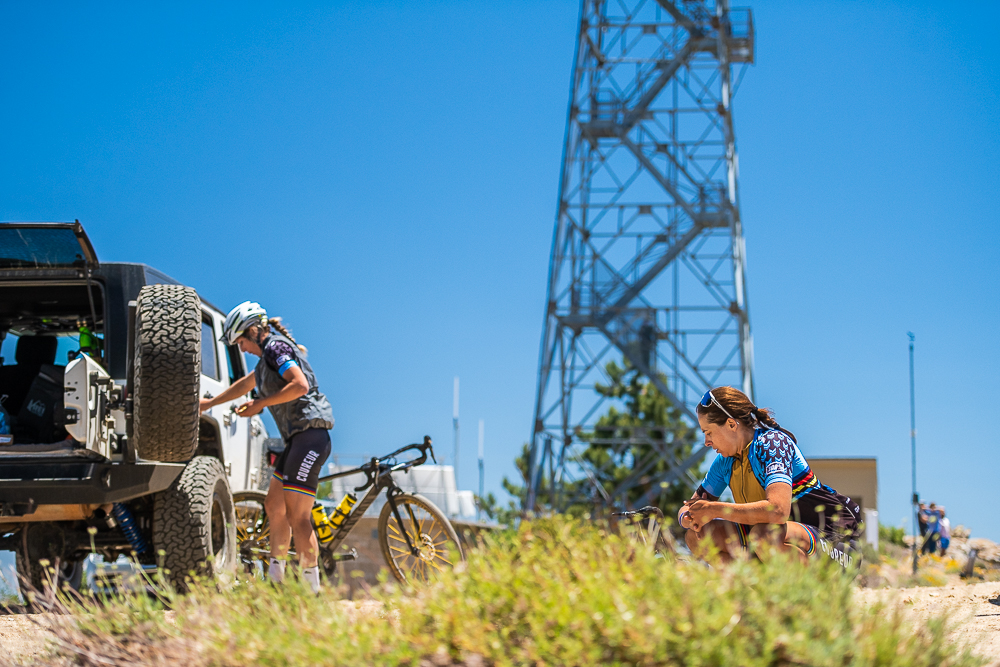 Ride Stats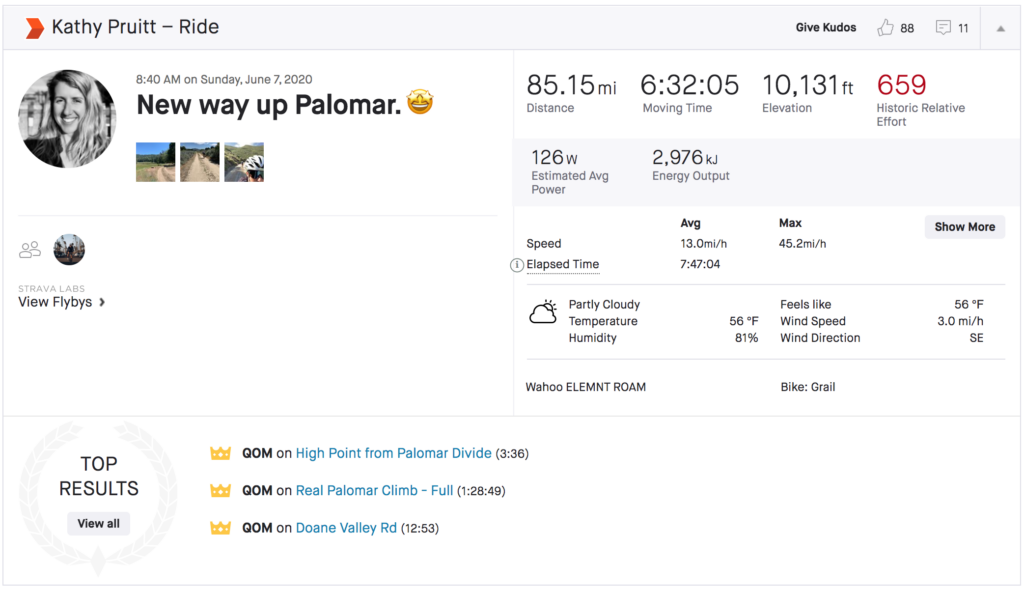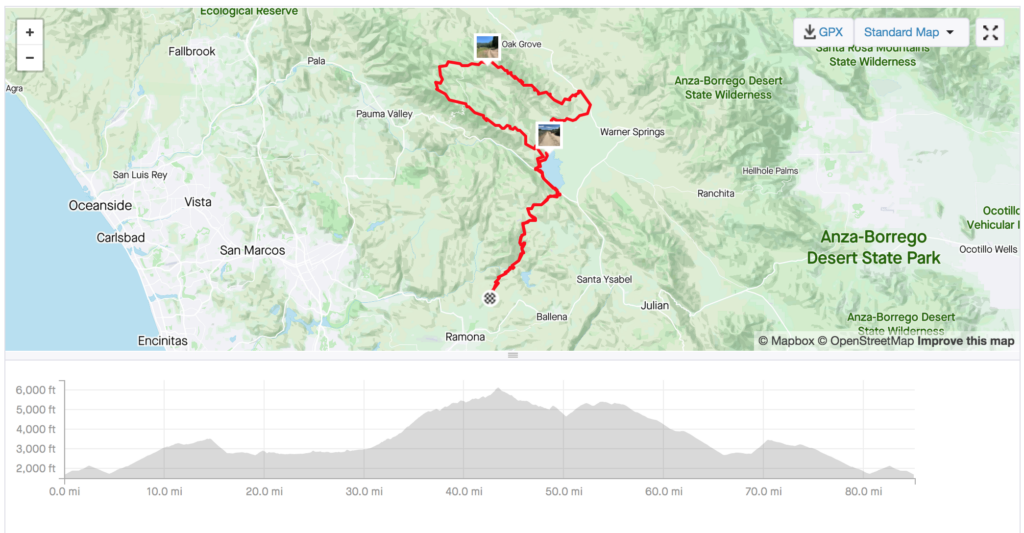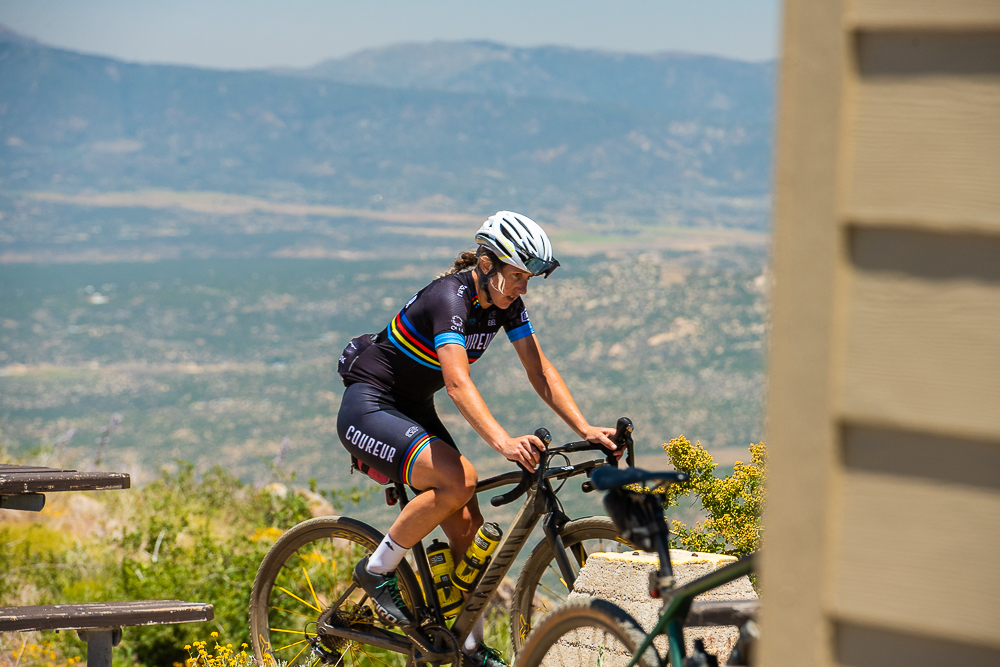 Who Kathy Pruitt?
Mountain bike downhill jr. world champion
Single speed cyclocross national champ
Professional enduro racer
and other wise badass..
Relatively new to gravel and endurance riding. She's looking forward to driving a little deeper into the hell of endurance racing later this year. With plans to race the BWR Cedar City.  
My contribution
On this day my role was a simple one. Bring cookies and water to the top of the mountain.
Mission complete!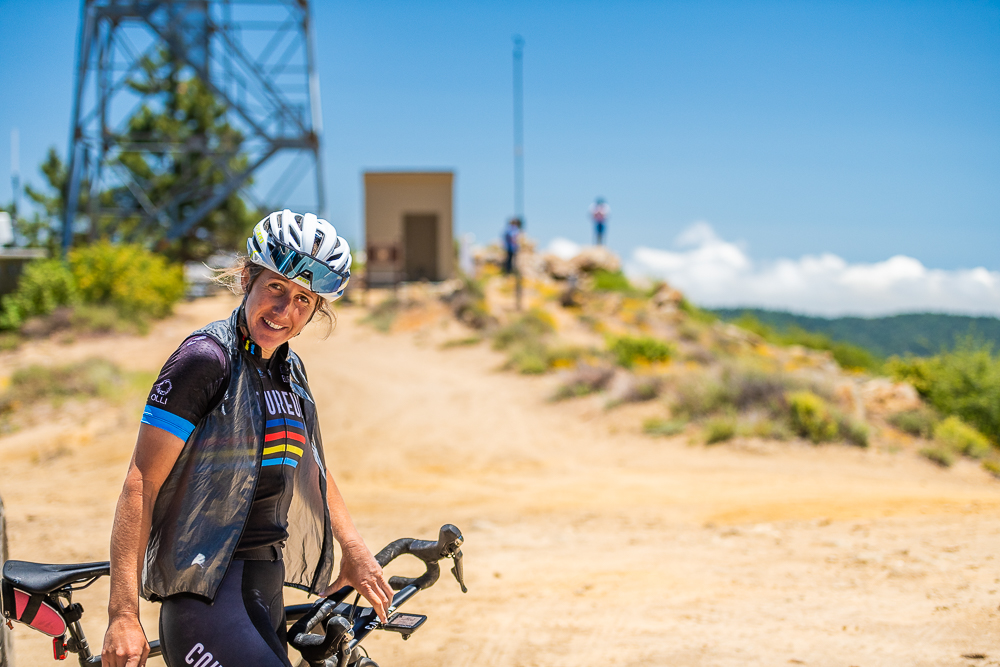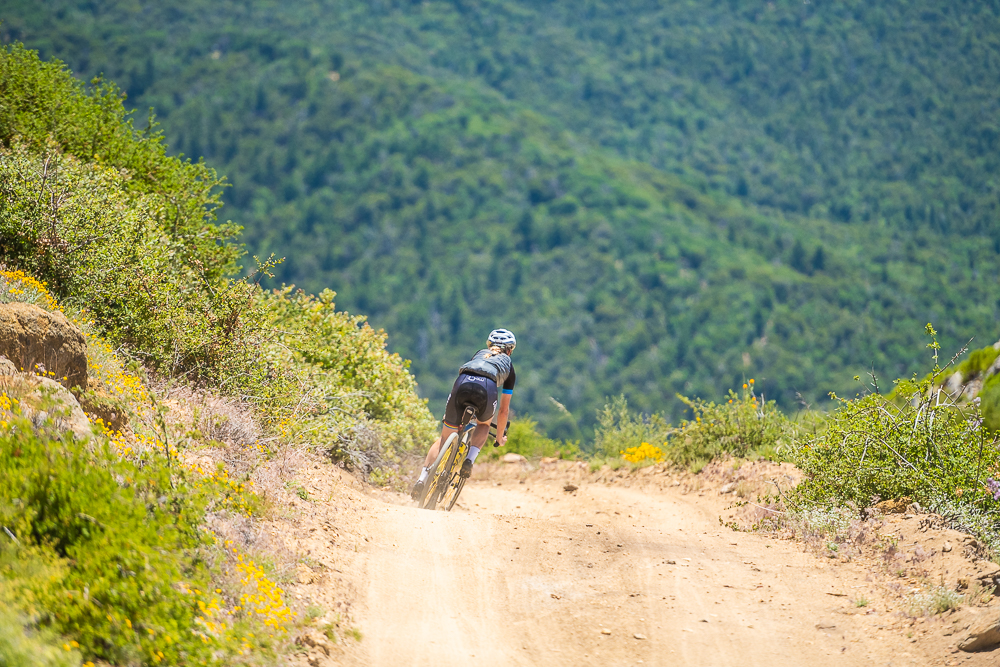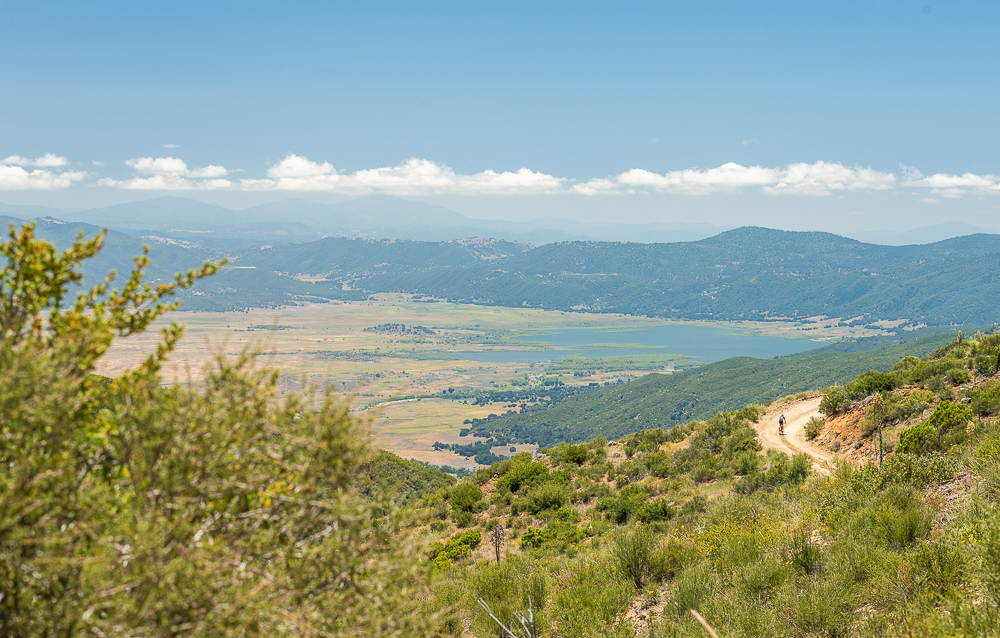 Stay in touch
Leave a comment or email me!
for all your photography needs check out rDUBcreative
thanks for stopping by!