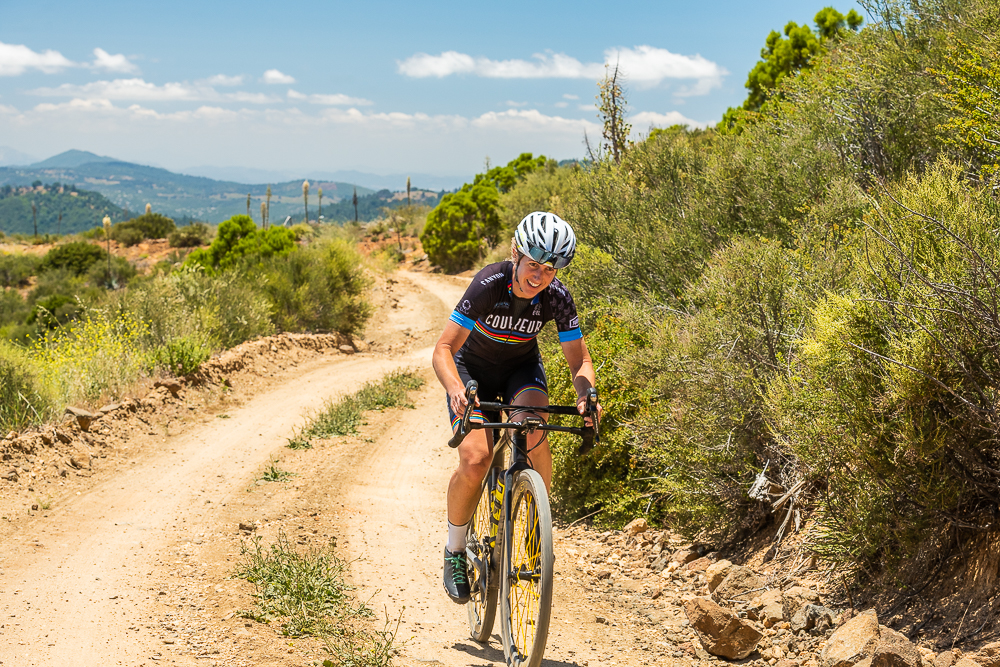 Palomar Divide Gravel Ride
Where do I begin with this one?.. Well first I didn't do this ride. With good reason too!.. These ladies are f*cking savages. I know my limitations and I didn't want to get in their way. My role in this was simple: bring cookies, chips and water to the top of Palomar Mountain. So they could refill water bottles from the remonte mid way stop atop the High Point Lookout. And along the way I took a few pics.
Gravel Ride Stats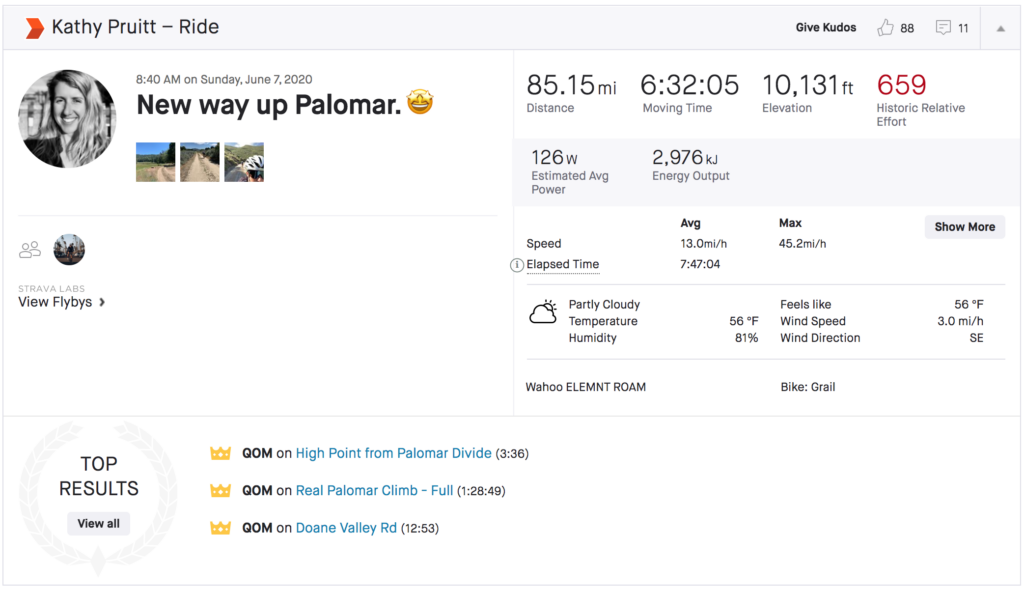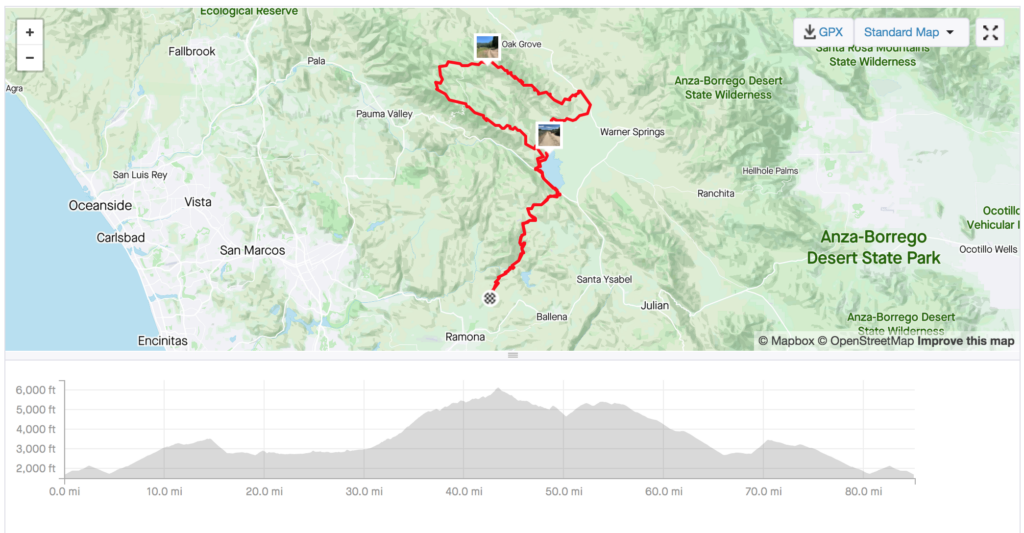 Check out Kathy & Jess on Strava. Click their names to view their activities.
Who is Jess Cerra and Kathy Pruitt?
Jess Cerra
Former xterra athlete, Professional road cyclist, gravel road shredder and female business owner.
Kathy Pruitt
Mountain bike downhill world champion and someone not new to the bike but new(ish) to the endurance gravel. Full send, full time!
I'm glad that they found one another, the individual efforts of them are seemingly unstoppable. When you combine that kind of female BDE it's an example of pure badassness..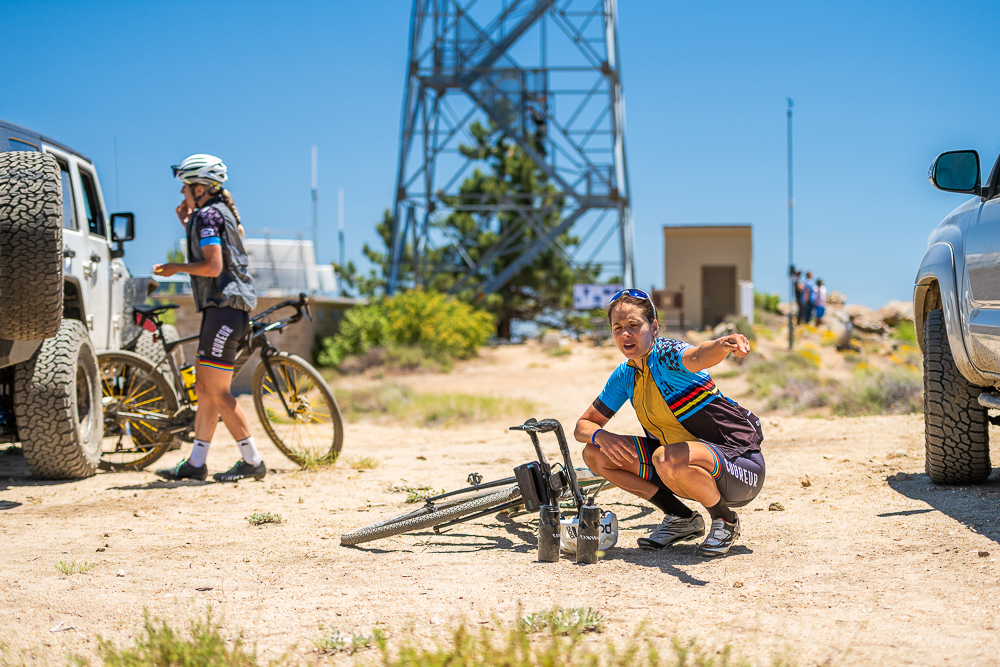 Follow them
Jess Cerra Instagram be sure to check out Jess's nutrition bar company JoJe Bar as well!
I have been fortunate to get to know these two more as of late. I have nothing but the utmost respect for both of them. They hammer out some seriously impressive physical feats on the weekends like it's nothing. Both are true cyclists and what I mean by that is: Anyone can throw a leg over a bike and in time achieve some form of success from that. And then there is the person that dedicates minute after minute of agonizing dedication to something and in turn achieves greatness.. That is a better representation of these two. It's impressive and inspiring. Shit I bought a spandex kit because I realized I'm lazy, haha..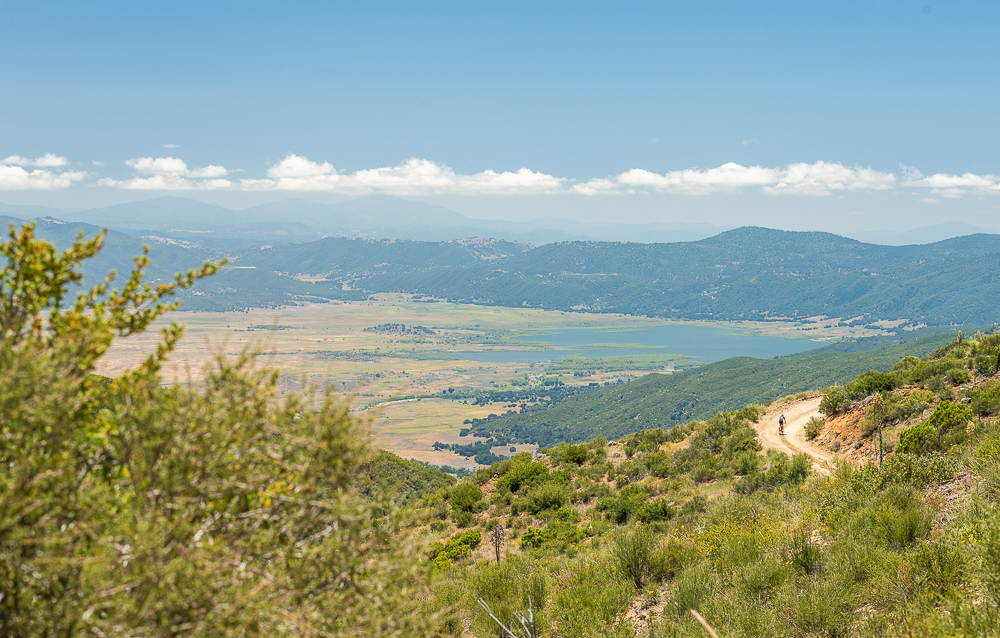 Get social: check out my
Instagram Strava YouTube Twitter
Questions?
Bike Photography
Canyon Grail Gravel Bike