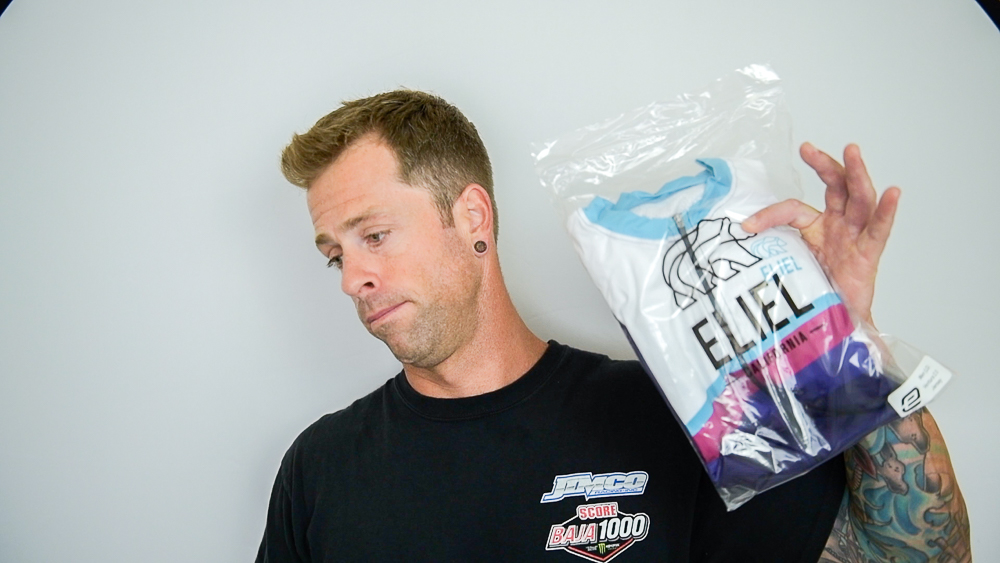 Shredding in style
Eliel Cycling kit
1,000 mile cycling kit Update
So I have now well surpassed the 1,000 mile mark of my Eliel Cycling kit. Well over 1,000 miles on bibs at least that's not an every ride jersey for me. AND.. What do I think?? I am impressed with the quality of material used in the cycling kit. Honestly it looks like it just came out of the bag still. In the 1,000 miles I have been riding in this kit I have done numorouse long rides (over 4hrs). The two most notable a: 118 mile gravel ride and 106 mile road ride on my gravel bike. The shammy has come back as the only thing I can be picky about. It's not like it's terrible but it also isn't that comfortable, it's just missing something.
Long testing hours for the Eliel Cycling Kit
Eliel Cycling review
I initially started the search for a new kit with a simple google search. From that I had a few companies in mind. The tipping point for me going with the Eliel cycling kit was contacting a friend that is a professional cyclist. After her referral it was easy to pull the trigger on the Eliel kit.. Well sort of.. here is my list of importance when buying a cycling kit:
1) functionality and quality
.. and if you are one of those people that have price at the top of your list. This probably isn't the kit for you.
Price $$$
expensive but worth it?
You really have to look at the price over time. What I mean by that is; If you have to buy 2 less expensive kits in the time that one "high end" cycling kit will last you. You're actually saving money in the long run. Also not having your nipples or butt cheeks rubbed off during rides is nice too. Price isn't always a sign of quality but at some point you get what you pay for.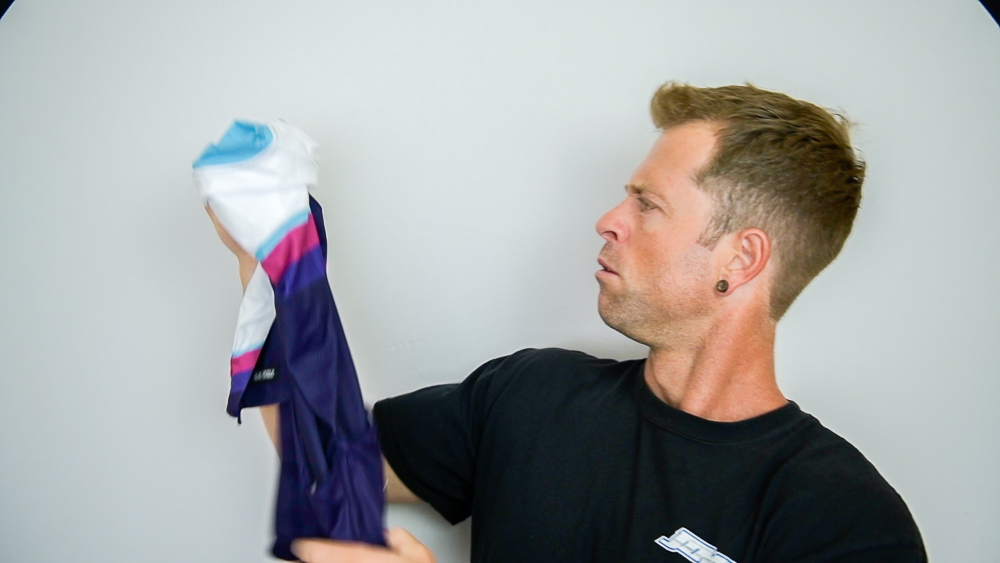 Surf and Ski Solana Jersey
Yes, I know I said "Venture Jersey" in the video. That's what the bag it came in said. What I bought was the "Surf and Ski Solana" jersey. Initially it looked a little small but once I put it on it fit perfectly. I was very happy with the quality of fabric used as well as the stitching.
Initial thoughts of the Soledad Bib
YYYOOO! So these things… So damn nice! Literally it feels like a velvet glove is gently holding you up as you ride. Highlights of the Bibs for me are:
The straps, The thick straps are very comfortable.
Shammy, I mean Sham-wow! (2 thumbs up!)
Inner fabric, The fabric on the inside of the Bibs I believe is some type of perpritoy creation of awesomeness. Very comfortable and grippy.
Style
Fashion forward AF! I'm not that cool and I also feel style is subjective.. So you can make up your own opinion of "style".
Conclusion
If you have never worn an Eliel cycling kit don't let the price scare you. In having a few hundred miles on my kit. I am confident that I will get my money's worth. All while looking as cool as I can wearing something that looks like it's painted on.
Eliel Soledad Bib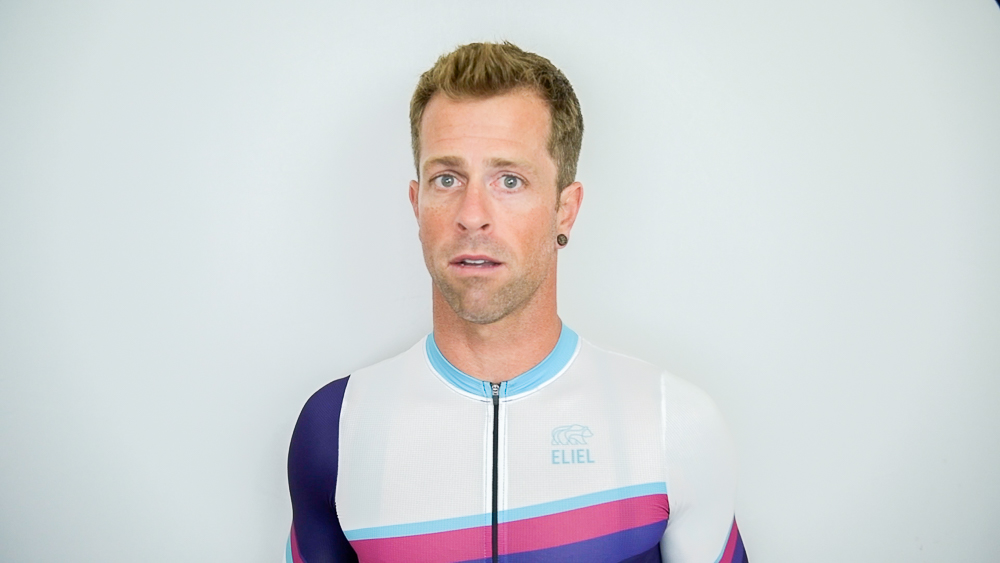 Stay in touch
Leave a comment or email me!
for all your photography needs check out rDUBcreative
thanks for stopping by!