Greg Cox Bike Park
The newest bike friendly facility in San Diego. The Greg Cox Bike Park has:
and several other skills oriented features
Compared to the all dirt Sweetwater Bike Park. The Greg Cox Bike Park is smaller but still just as much fun.
Opening Day
Pump Track
Yes, the pump track is some type of plastic material. My initial thoughts where "oh, man.." But! I was pleasantly surprised. There is plenty of traction in the corners and you can completely haul ass!
Video below is the first laps on the pump track at the Greg Cox Bike Park.
Bike Parks in San Diego
However big or small I am always so happy to see cities embracing their 2 wheeled population. With more bike parks popping up, more permits being issued and more bike specific facility being constructed. I can only hope that this energy carries over into helping to protect mountain bike trail systems. As well as providing the evolving sport of mountain biking the opportuning to continue that process. Attracting new rides and giving local rides what they need to excel.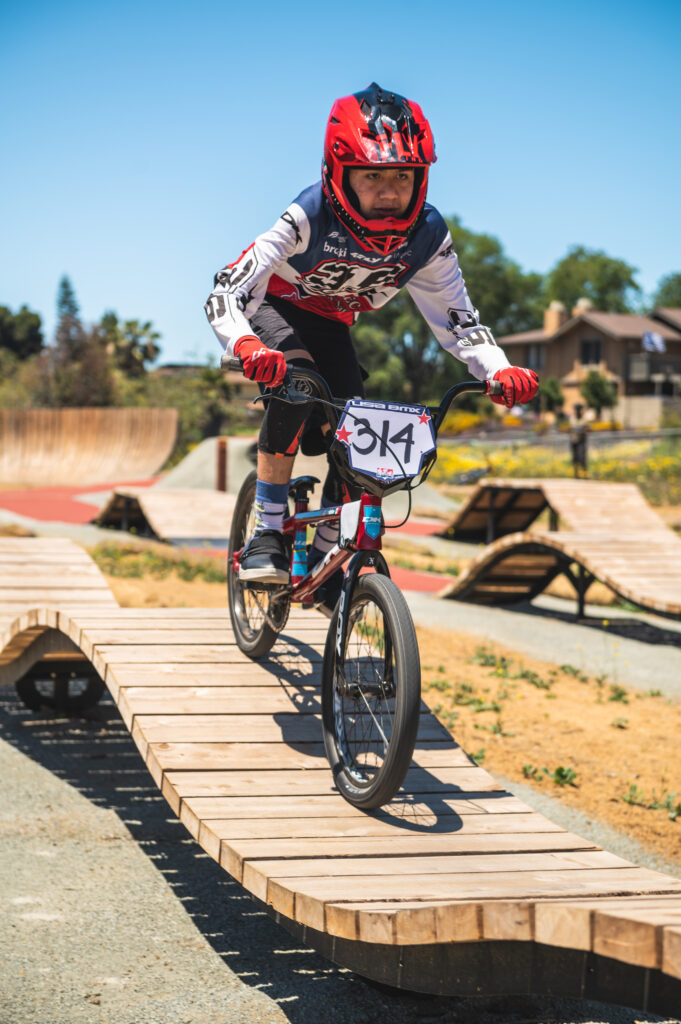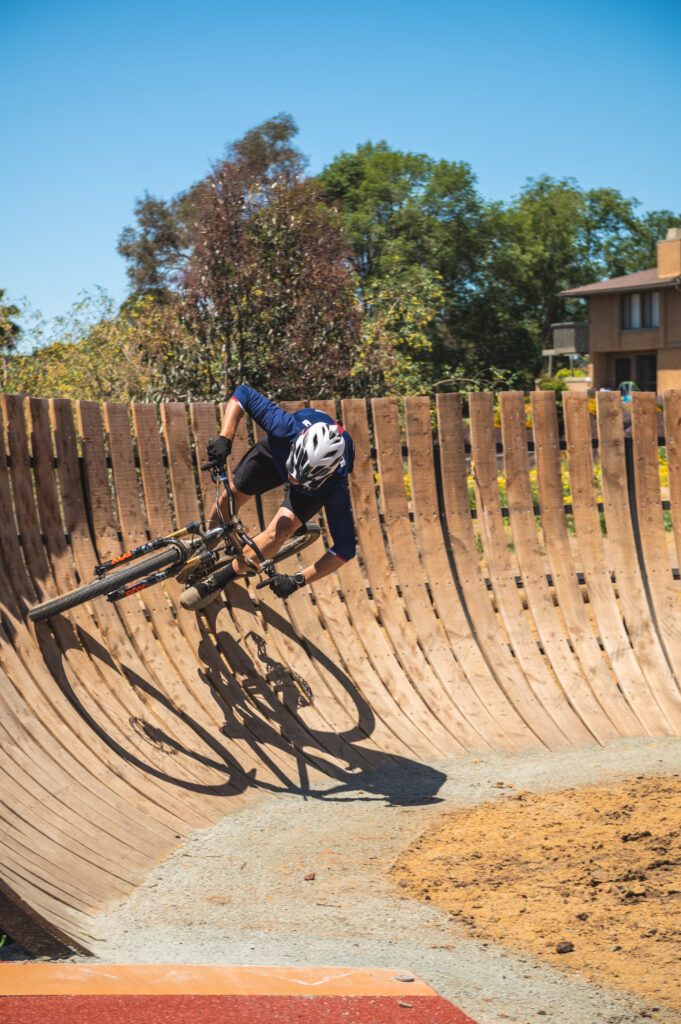 Location
325 Rancho Dr, Chula Vista, CA 91911
I was interviewed by the County of San Diego while I was down there
Check out the video below to see more of what the bike park has to offer.
This bike park was made possible by
Efforts of local mountain bike organizations SDMBA as well as the city of Chula Vista.