Grand Targhee Bike Park
Located just a short drive from Driggs Idaho, the Targhee Bike Park offers you lift assisted mountain bike riding. This was my second time to the resort. The first time being as a kid to ski. My uncle dropped me off in the middle of what I thought was a blizzard. I remember it being negative 15 degrees at the top. This time around I was there before the snow to get some laps in on my bike. Actually a rental bike, but a bike nonetheless.
Bike Park Overview
The Bike Park has some 15 "downhill" specific trails and many more "XC" trails available to ride. All the downhill trails we rode were flowy and fun with some technical sections. Several jumps in the small to moderate zone, with a few drops as well. Nothing stands out as being too gnarly anywhere but everything is incredibly fun!
Bike rentals
I was fortunate enough to break my bike in a race the week before riding the Grand Targhee Bike Park. So I had to rent a bike from the resort. They had a pretty good selection of bikes available. Offering Yeti's which I was stoked to ride. I normally ride a large frame but optited for a medium. Just to have something a little smaller to kick around. I think I paid $85 for the day. Starting my second run I picked up a front flat on the top of the mountain only to find out the tired had no sealant in it. Kind of a bummer but they took care of fixing it for me quickly. For being a "clapped out" rental bike it really wasn't all that bad!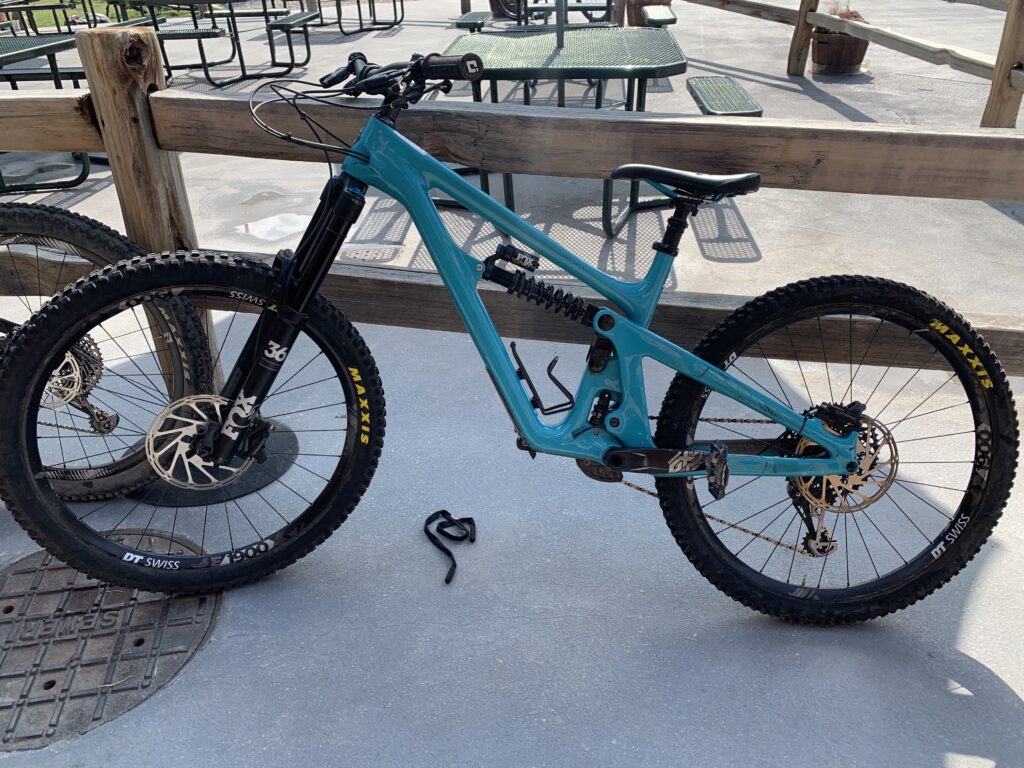 My Conclusion
I would 100% come back to the Grand Targhee Bike Park. The trails are fun to ride the lift ticket prices are reasonable and the crowds aren't bad. Driggs Idaho is an awesome place to ride and there is a lot of fun mountain biking as well as gravel riding in the area.
Directions to the Bike Park
Phone number
(307) 353-2300
Stay in touch
Leave a comment or email me!
for all your photography needs check out rDUBcreative
thanks for stopping by!