Outerbike Moab Utah with ZOIC MTB clothing
ZOIC made the trip to Outerbike 2022 in Moab, Utah. Meeting up with some ambassadors from the southwestern United States. We were treated to mainly great weather and epic riding. With the occasional torrential downpour and insane lightning.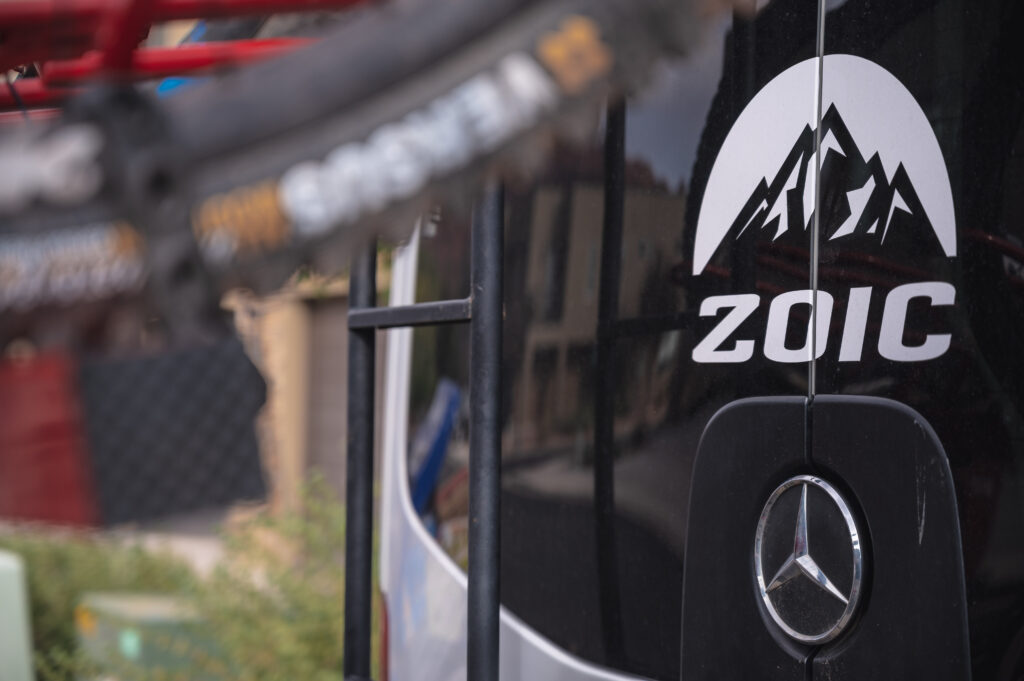 What is Outerbike?
Outerbike is a bike festival where you can:
– Demo a larger variety of bikes
– Buy awesome products (like Zoic)
– Take shuttle to ride local trails
– Enjoy some tasty food
How it works
They have a tiered system of passes for the Outerbike event. Ranging from "full demo" where you have access to all available demo bikes any time bikes are available. In addition to this they have the BYOB option which is to bring your own bike but still enjoy shuttling to local trails.
Moab Utah MTB Trails
During the video we are riding the "Bar M Trails" and "Captain Ahab". The Bar M Trails are where the event is being held and Captain Ahab only a scenic 20 min drive from the event.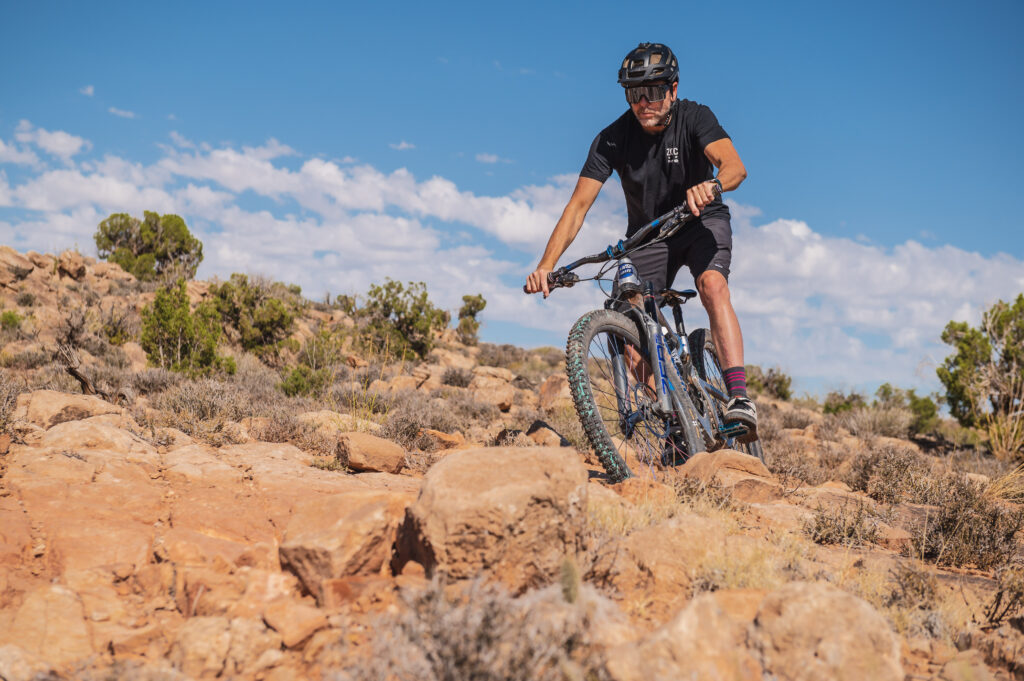 Bar M Trails
These trails are great to test bikes on. Ranging from single track to slick rock, with technical downhills and punchy climbs. The trail system is well marked with color coordinated skill levels assigned to each.
Green – easy
Blue – intermediate
Black – advanced
This trail system will take you right up to the park boundary for Arches National Park.
Captain Ahab
Captain Ahab is an advanced level downhill trail with tons for rock ledges and features to jump off with some absolutely epic views as well. We opted to climb up the 4×4 trail which had some extremely technical climbing on it (as seen in the video).
Captain Ahab ride stats
Our ride stats Total distance 8.3 miles 1,333 ft of climbing 1:38:41 moving time
For all your
MTB clothing needs visit: https://zoic.com/
and for 20% off your ZOIC MTB gear use code:
"RDUB20Z"