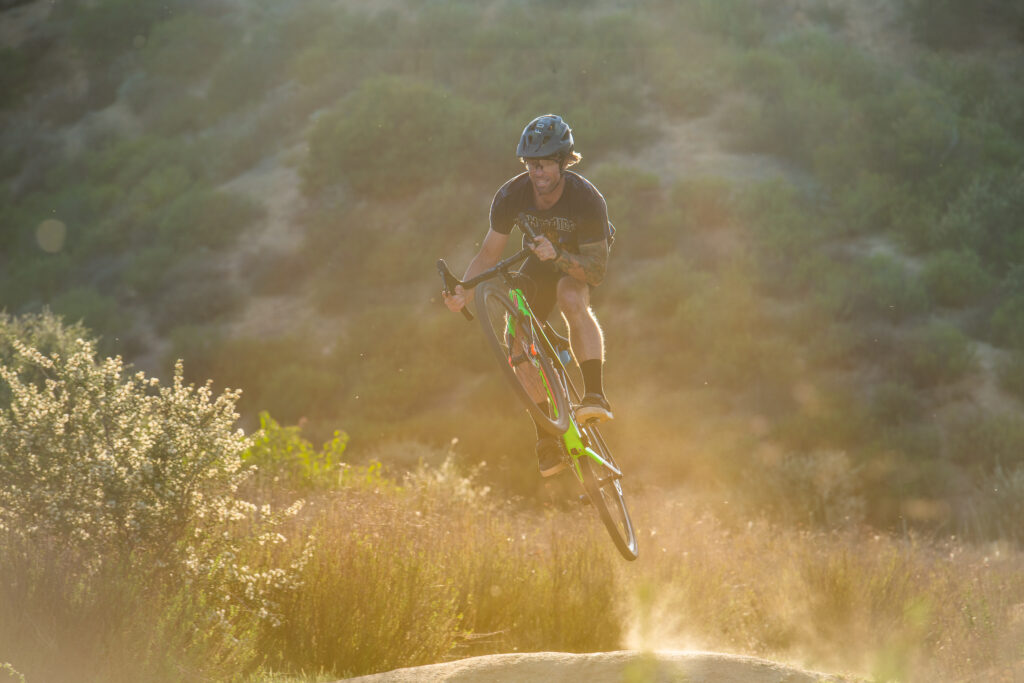 other news
here are some other sources of information in the bike world that I appreciate..
---
Yeah Christian! The post Christian Rigal – San Diego Flow appeared first on Turn Your Bars.

Reed giving Stan's new wheels a shakedown in the Utah desert. The post Reed Boggs – Fresh Flow appeared first […]

It's about time we had a proper trails edit come through! The post Sheet & Wisley Springtime appeared first on […]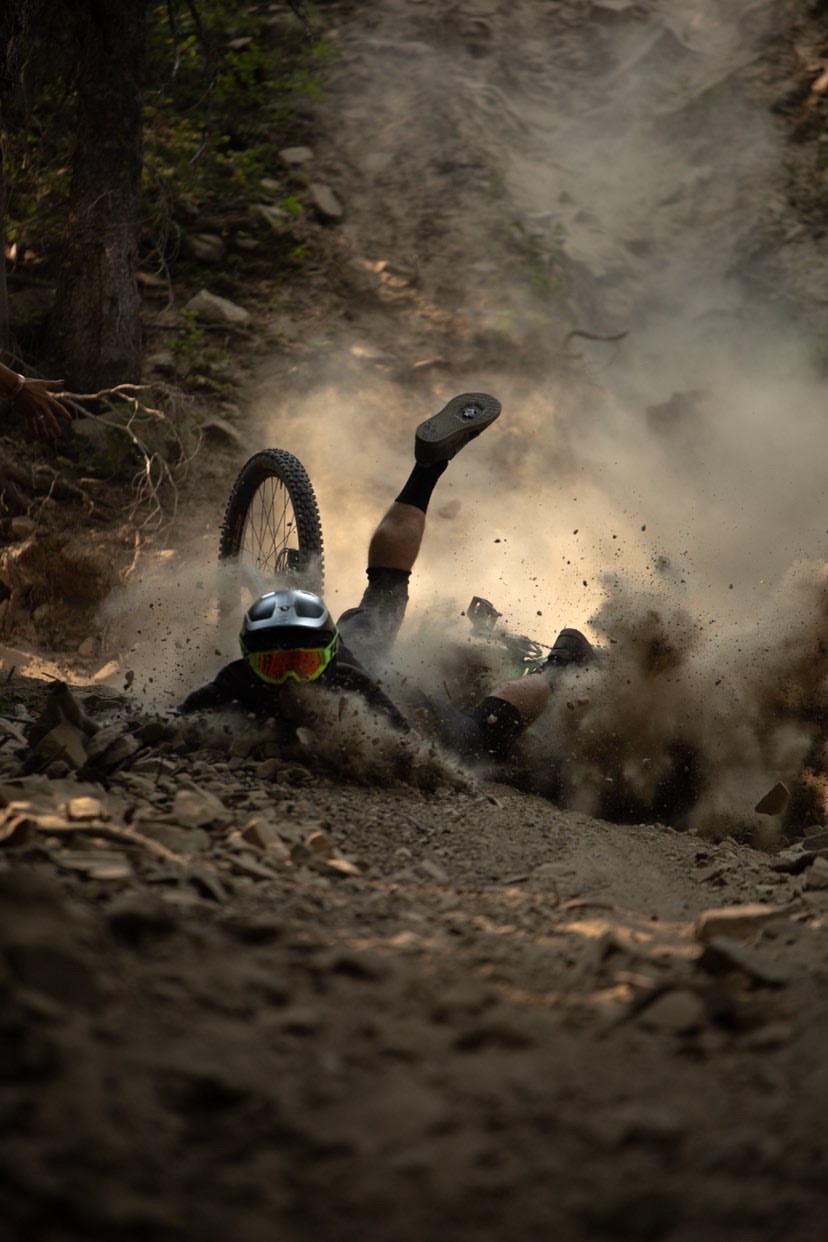 Birds, whales, pronghorn, and butterflies, among other animals, all have migration patterns. They spend their summers in warmer climates, but […]

Following a hiatus in 2020 due to the pandemic, Rapha Prestige returned last year with twelve event locations around the […]

As the sun was setting on 2021, my good friends Greg and Nikki – people who constantly seek out adventures […]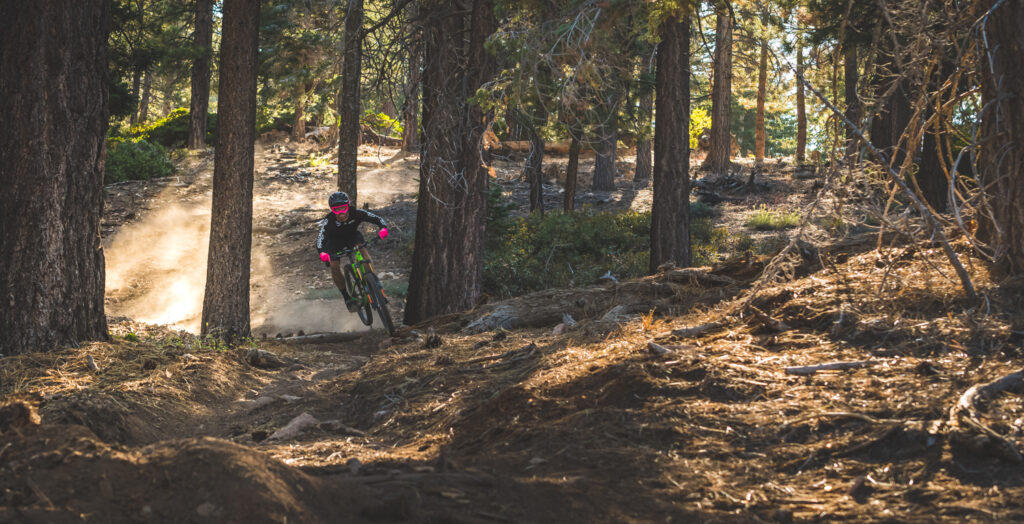 For all you photography needs please visit my photography site!
BTS with Alsup Racing Development Tech, interviews for CBS sports and a little suspension testing. 2022 Parker 250 Gallery For […]

Pre running King of the Hammers 2022 Here is a quick look at a day of pre running in the […]

Sunset Video While out shooting some stills, I gathered a little video as well. Hand held low shutter speed with […]