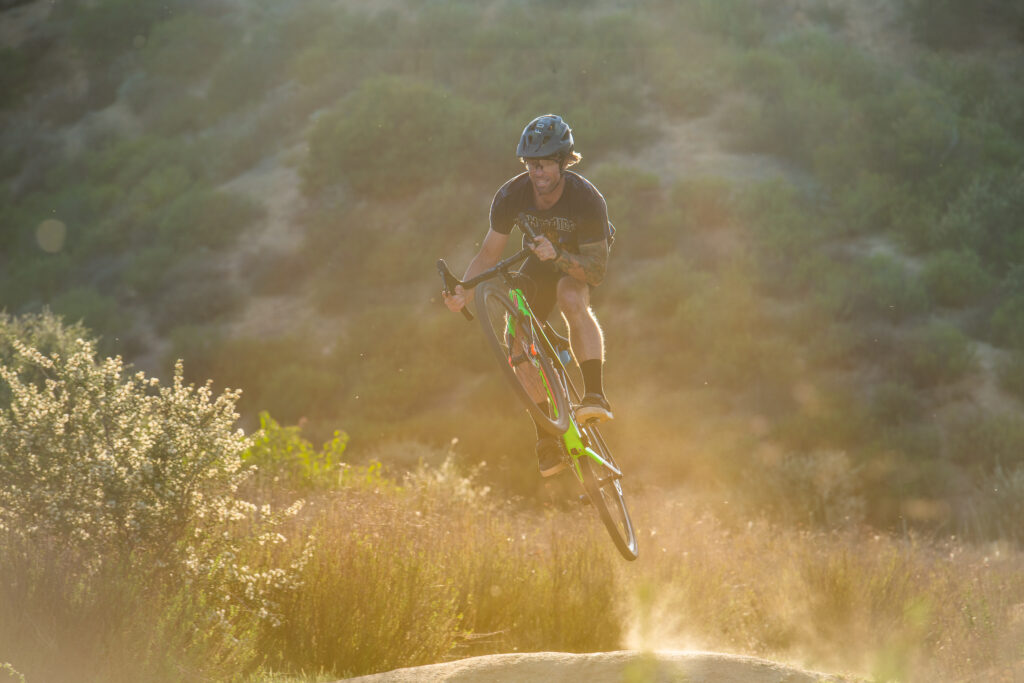 other news
here are some other sources of information in the bike world that I appreciate..
---
Yeah Christian! The post Christian Rigal – San Diego Flow appeared first on Turn Your Bars.

Reed giving Stan's new wheels a shakedown in the Utah desert. The post Reed Boggs – Fresh Flow appeared first […]

It's about time we had a proper trails edit come through! The post Sheet & Wisley Springtime appeared first on […]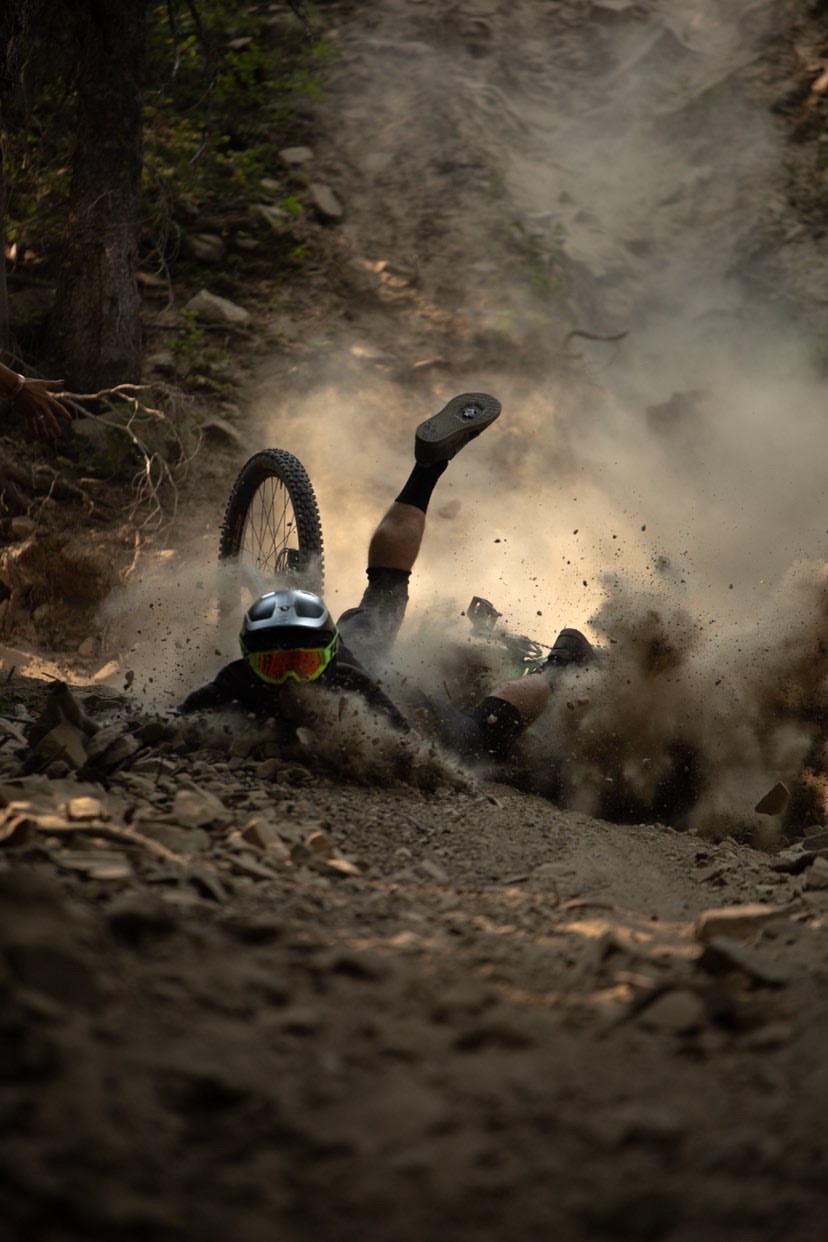 I rolled into the small village of Çamalan. There was a lone shop at the main intersection of town that […]

In the early 1840s, John C. Fremont undertook several exploration missions for the U.S. government. The Oregon Territory was disputed […]

There's a place to get soup at the halfway point. We'll stop there. They might have some dried fish and […]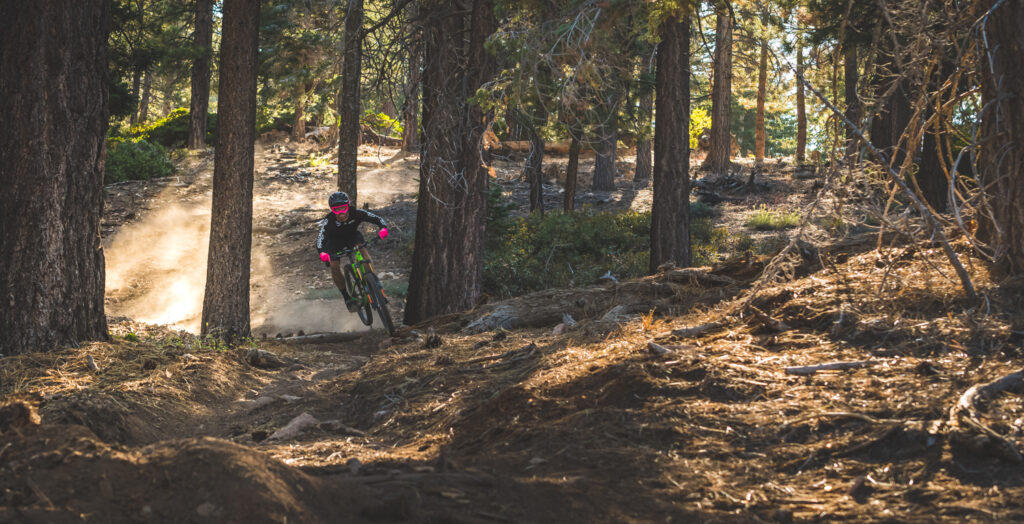 For all you photography needs please visit my photography site!
Oceanside Pier Southside Oceanside Pier has been the host for the Supergirl Surf Pro. This year being the 14th year […]

Lower Trestles, San Clemente Ca. A familiar stop for the surfing Championship Tour, Lower Trestles has been a gracious host […]

Fox Raceway Pro National September was the second time to the Fox Raceway for the Pro Motocross schedule in 2021. […]